My wife and I had a little just the two of us time away in July. Our first trip away from the boys since; well the boys about 3.5 years ago. How crazy eh. We decided to head to San Francisco for a weekend getaway as we had been there with Owen when he was 5 months old and did not feel like we got to really see or do much besides eat, sleep, poop, cry and teeth! It is such a beautiful city and one of the things that amazes me are the buildings and architechture, everything is so ornate.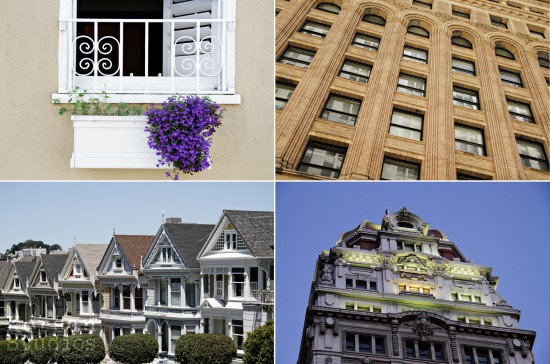 We took the Cable Car down to Fishermans Wharf to check out all the ships, shops and food!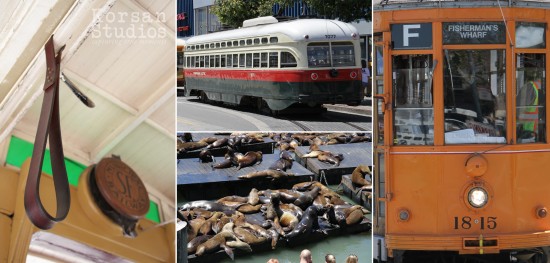 We toured the San Francisco Maritime National Historical Park and were able to go aboard some historic ships. It was pretty cool to board these ships, considering we come from the prairies there is not a lot of opportunity to get up close with these types of vessels.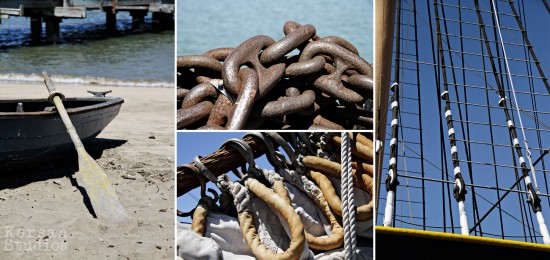 After spending some time on the Wharf we took a ferry to Alcatraz. One thing I found particularly interesting is how beautifully landscaped it was. There is such a stark contrast between the decaying foundations of the buildings and the lush greenery and bird sanctuaries.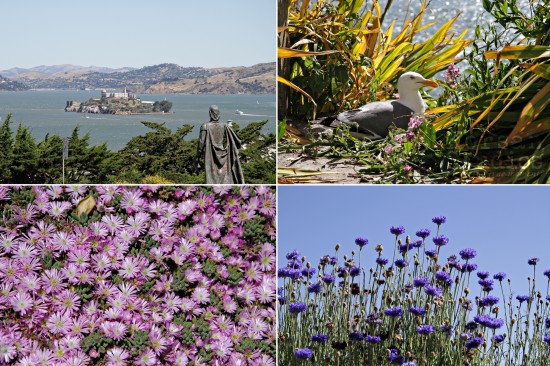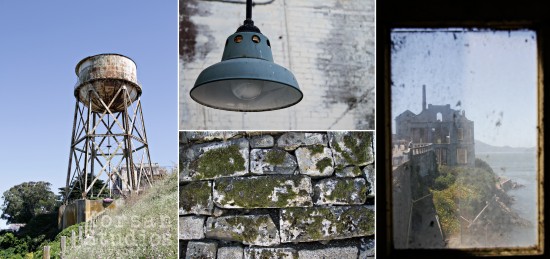 After Alcatraz we headed out to the Golden Gate bridge. It was breathtaking, literally. I could not believe how windy it was on the bridge, you definitely had to hang on to your belongings otherwise you risked losing them over the edge and into the bay! Also when you are that high up over open water with wind as strong as it was I could not help but think… What if a really strong gust blew you over?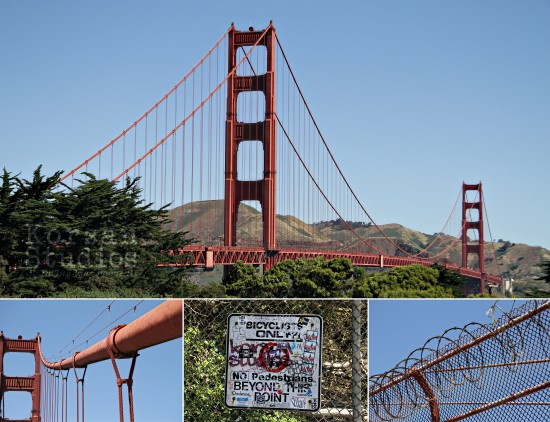 Angela and I off of the bridge doing the touristy thing. Note the sunburn on her chest! We had awesome weather the whole trip.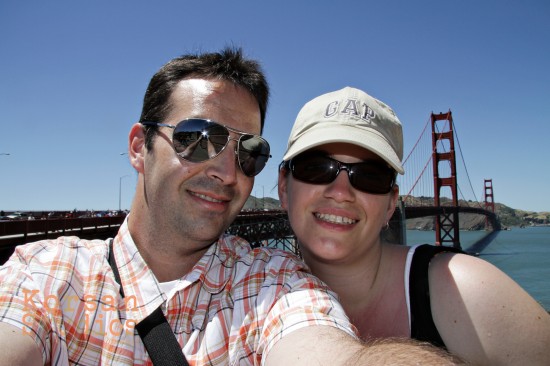 Make sure you check out Angelas blog for more pictures, and some spicy blow by blow details of our trip.
San Francisco Day 2 – San Francisco Day 3