We did celebrate on our anniversary but I did not have a post up on the actual day. With 2 young kids it can get a little hectic. This year marks our 6th wedding anniversary, and we dated for 6 years before we got married. I guess this is the tipping point to where we have been married for more years than we dated.
The typical "gift" themes for 6 years are Iron (traditional) and Wood objects (modern) and the flower is the Calla. I thought the Calla was pretty cool as that was the flower Angela had in her wedding bouquet. I was covered for the flowers part courtesy of Wild Orchid in Edmonton.
I got 6 callas, one for each year. I hope that was not a mistake as what am I going to do for 20 years!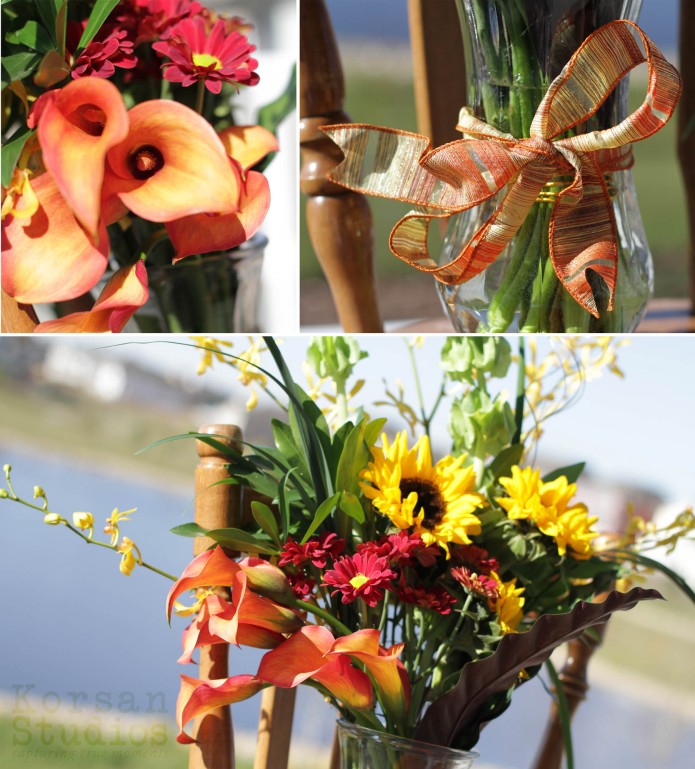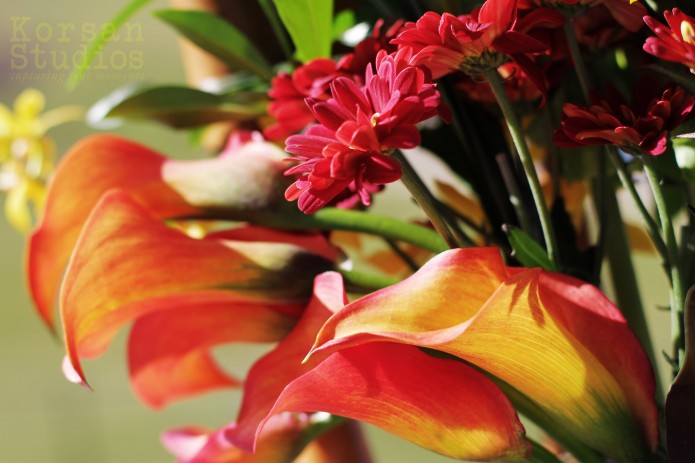 Next up was to make a "wood object". I think paper should cover that! Check! A little sign to mark our occasion.

All we needed to do now was have ourselves a little photoshoot courtesy of Aunty Claudette! This is my fav of the two of us.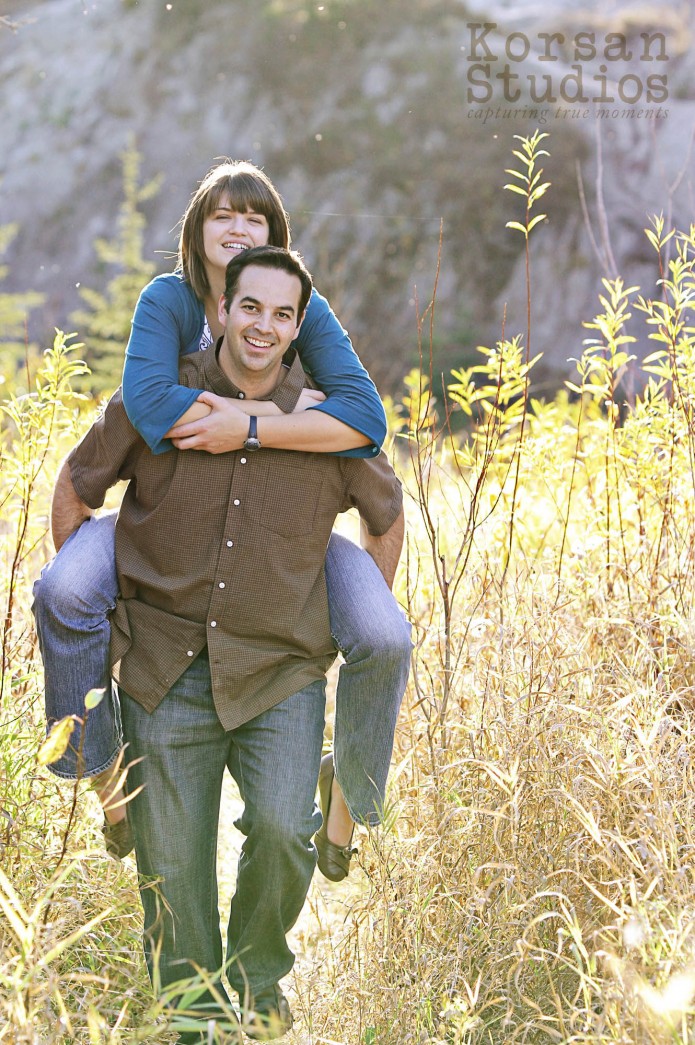 Our additions since we have been married. They keep us busy and we would not trade them for anything! They are so precious and they really look after each other, it is so cute.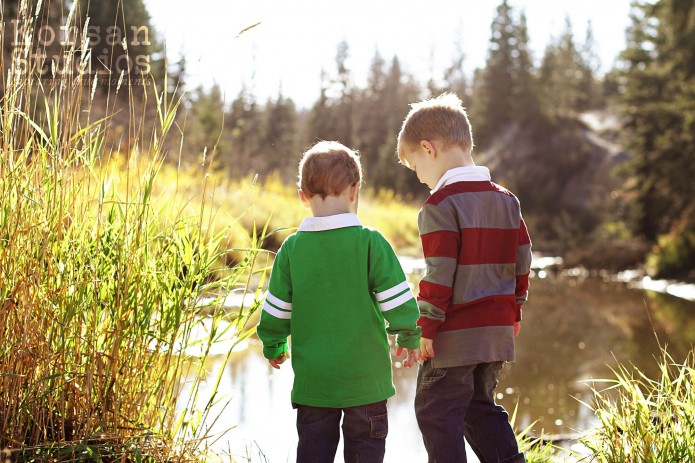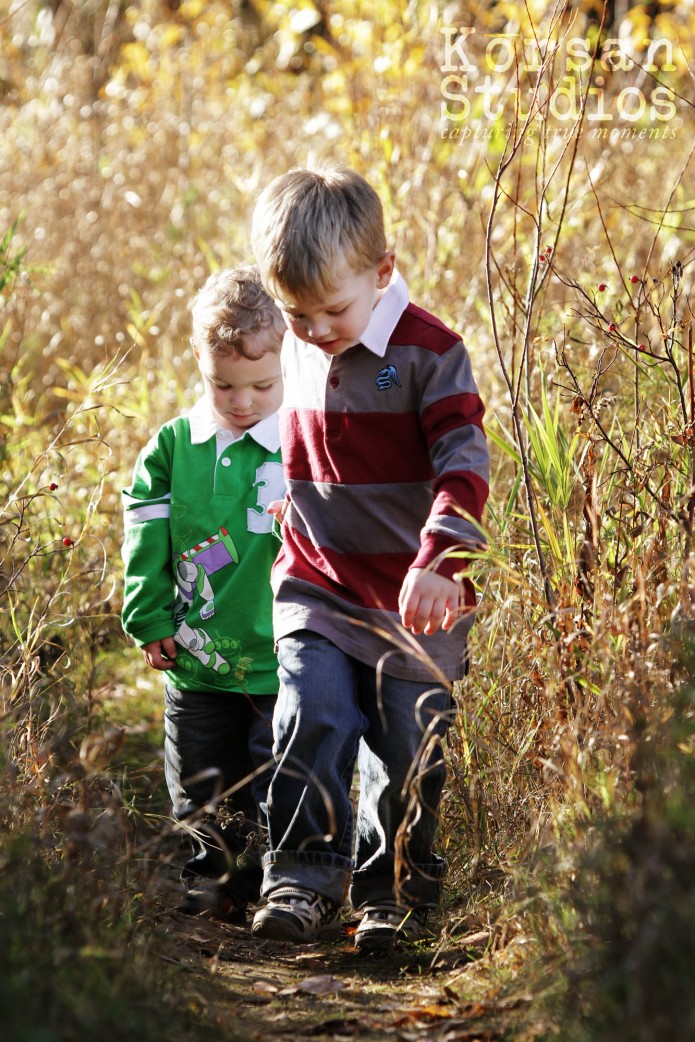 The family…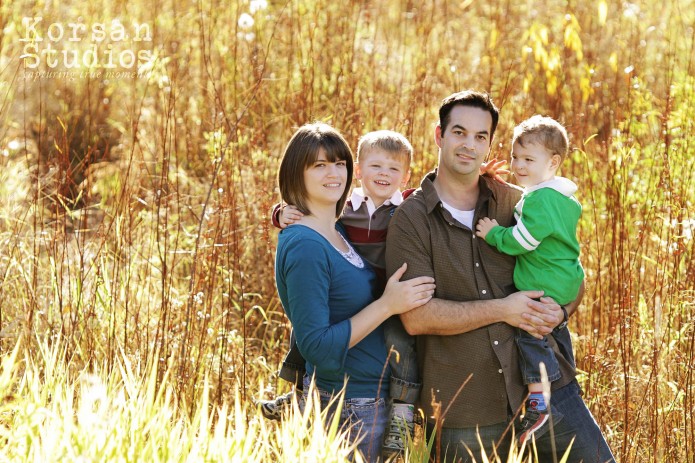 Thanks again Aunty for coming and taking photos of us. You may be a rookie but with a little back end work everything turned out great!