It might have taken 2 months to get caught up enough to share this but I think it is totally worth the wait… I photographed Tabitha and Pierre's wedding about a year and a half ago and it is awesome to be able to photograph the newest edition of their family! Congratulations guys!
Such a handsome little man!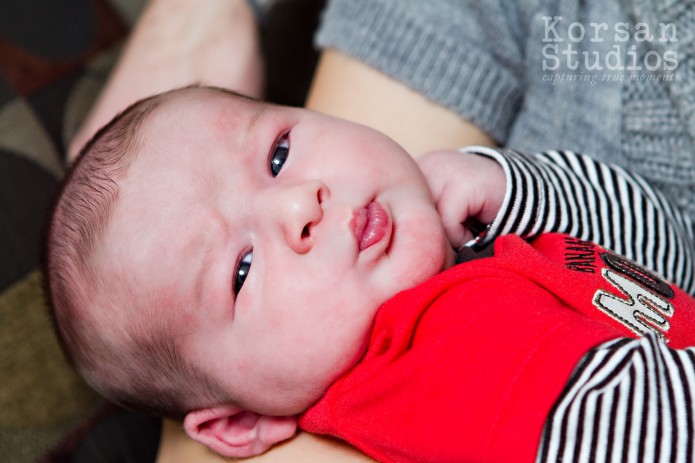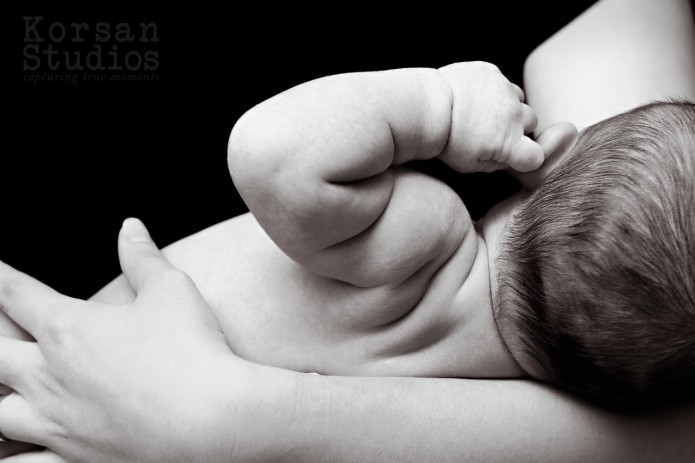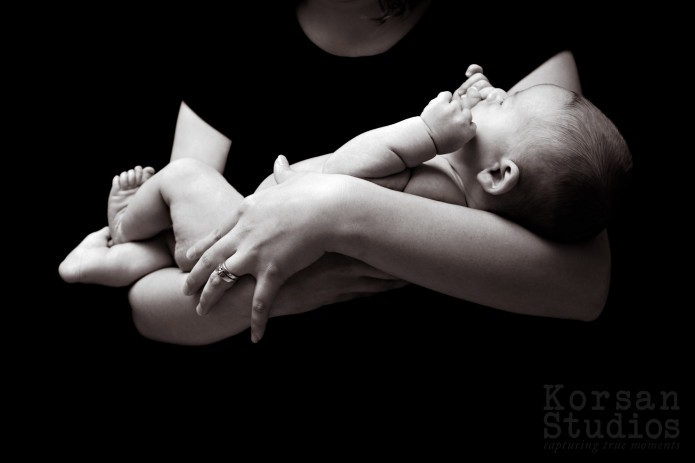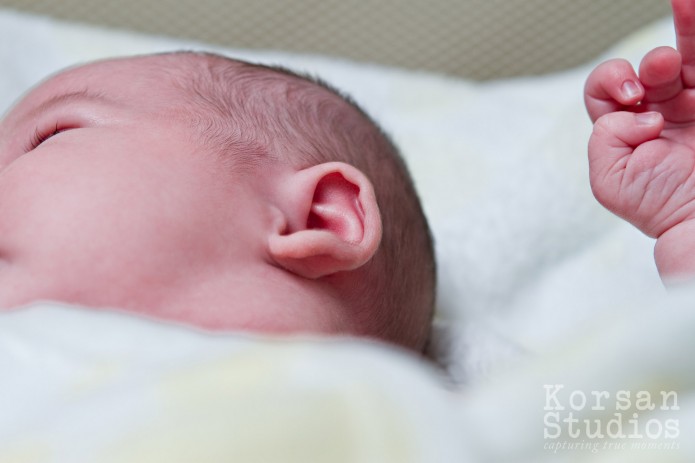 I love how little baby feet and hands look.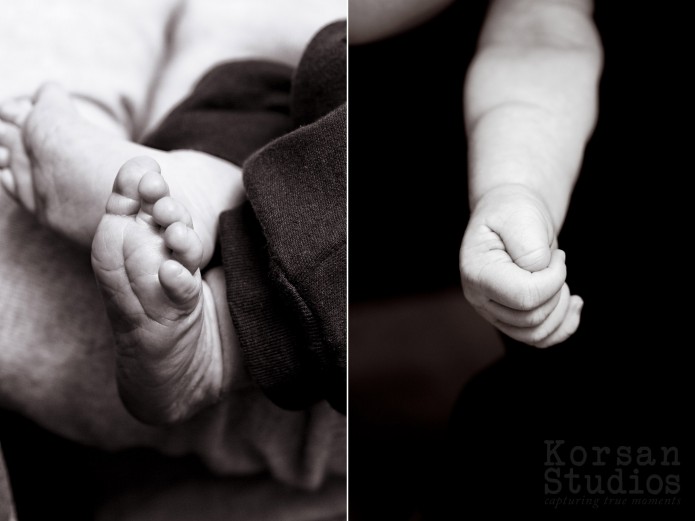 Dude, is that a smile there? You bet he is happy, he is hanging with mom.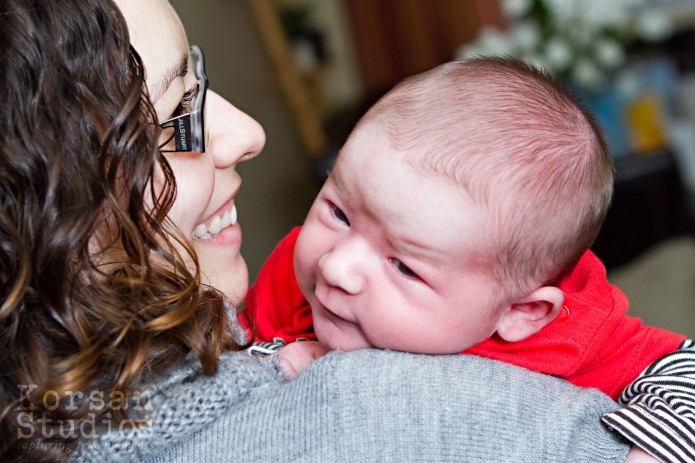 Of course hanging with dad is pretty awesome too!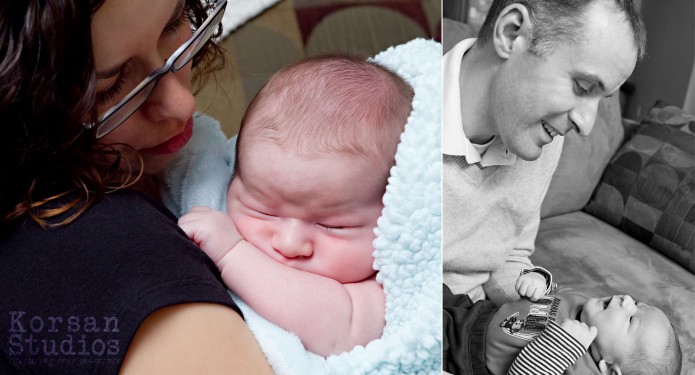 Hit play down below for more images