This past weekend we celebrated Anglea's birthday, and I mean all weekend. Friday night cake, Saturday night shopping & dinner and Sunday night BBQ and ice cream cake! Special people call for special celebrations right.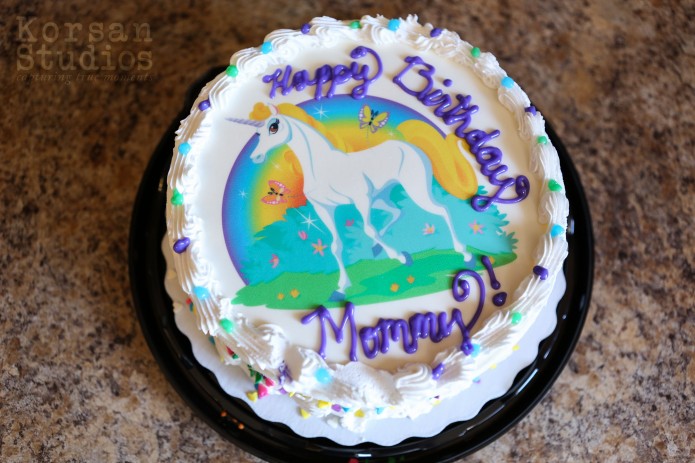 Lucky mom had some company during our unique version of Happy Birthday.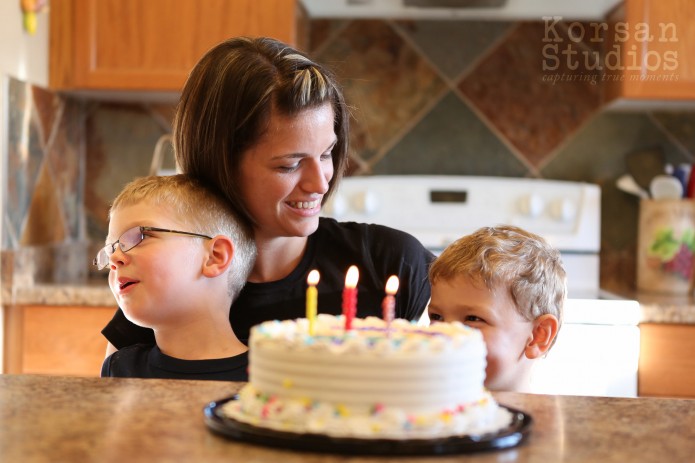 It was so beautiful that Claudette and Phil could not resist the gravitational pull of each others bodies, apparently they are still in honeymoon mode.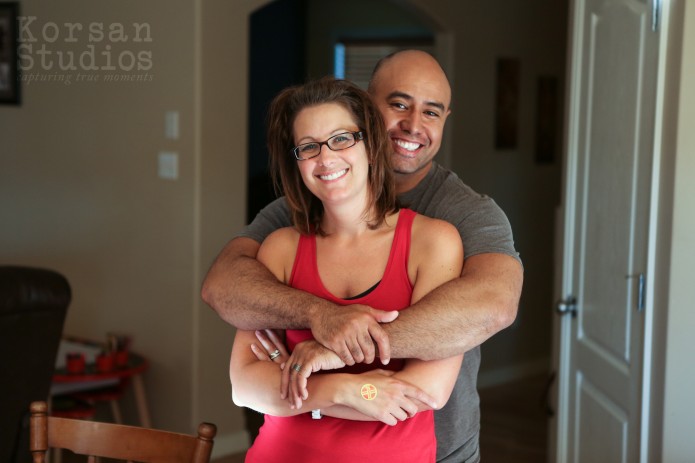 At cake time GG (Great Grandma) wasted no time in consuming all things delicious and sugar!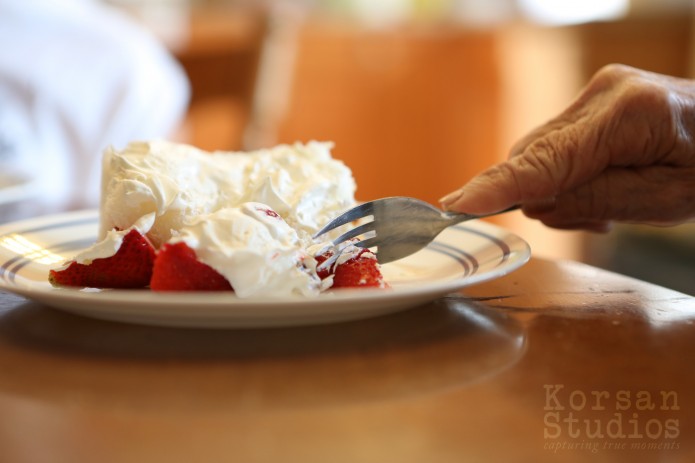 Angela had the distinct privilege of sharing her birth weekend with our lilac trees first flowers since we planted them 4 years ago.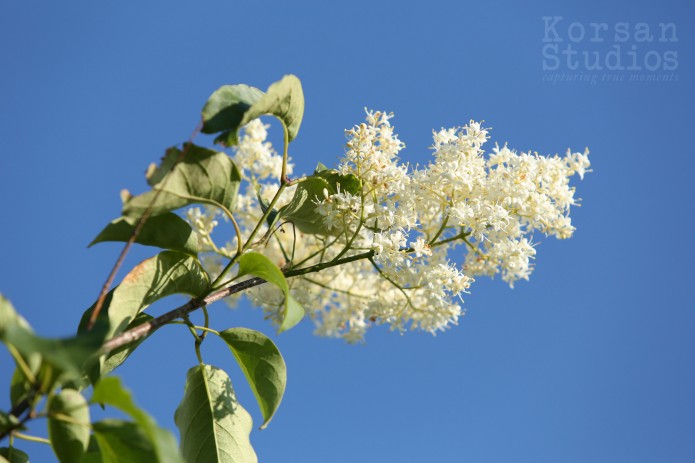 Gifts are a girls best friend, especially environmentally friendly ones that either come in a recycled bag or fit neatly inside a well chosen card.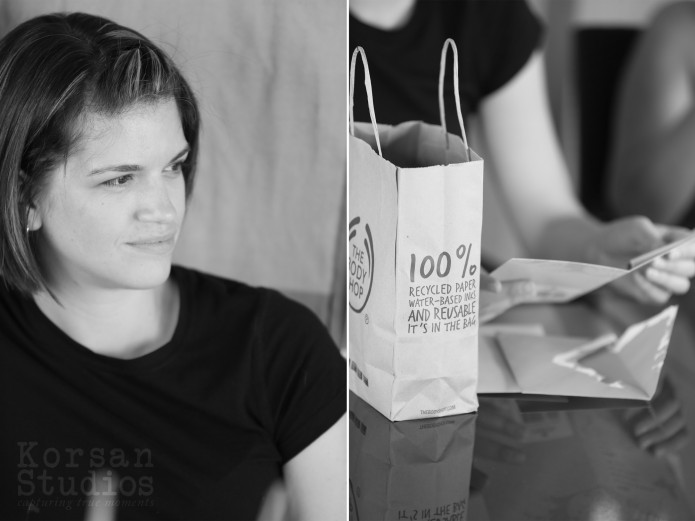 The weekend was super hot (+30C) and Kosmo basked in the warm glory that awaited us all on the deck. He enjoyed watching the water fight that inevitably breaks out when you fill up the kids pool.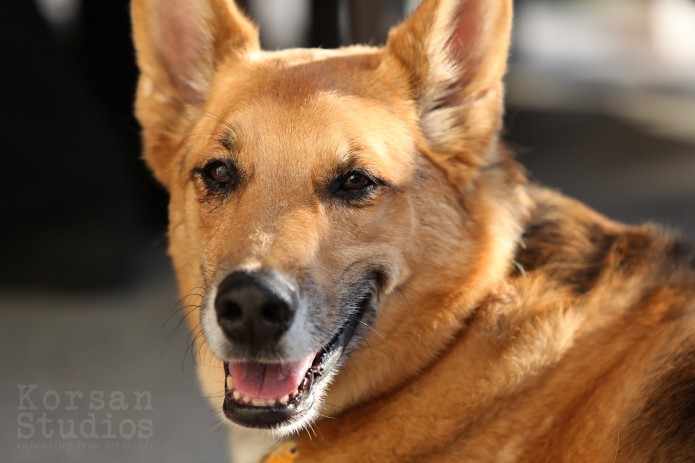 Owen is really full of mischief these days and here he is hosing the camera guy while attemping his best version of Raoul Duke from Fear and Loathing in Las Vegas.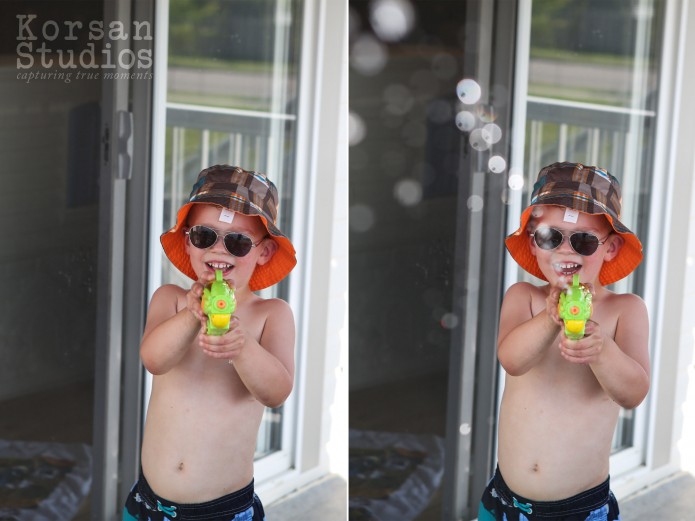 Of course monkey see…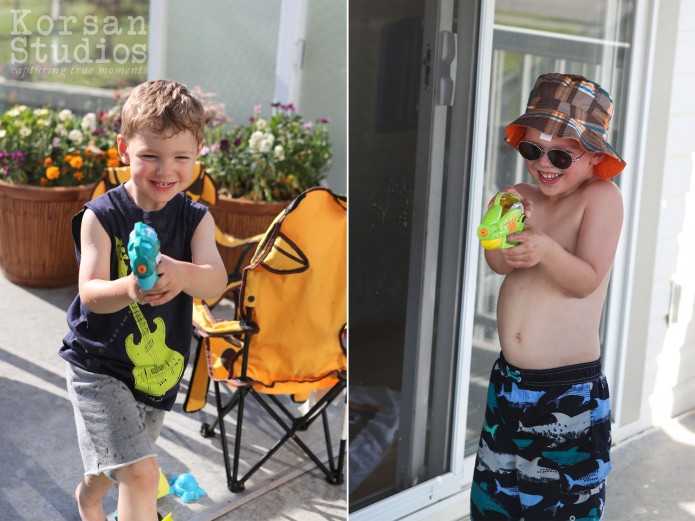 I am loving the inventiveness of the giraffe chair-shields, you think there is a market for a super soaker version that shoots water too?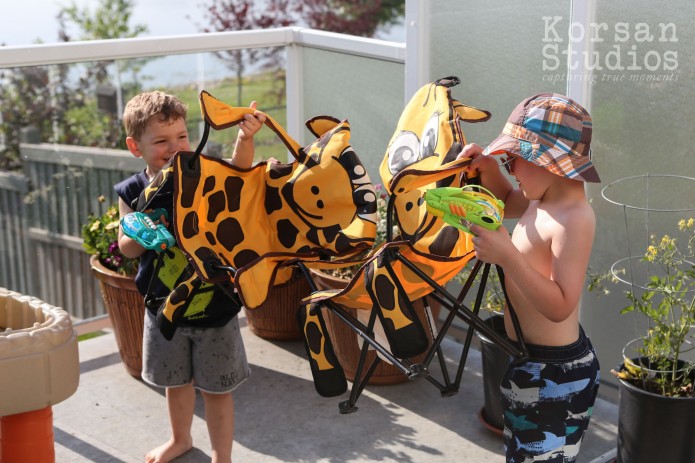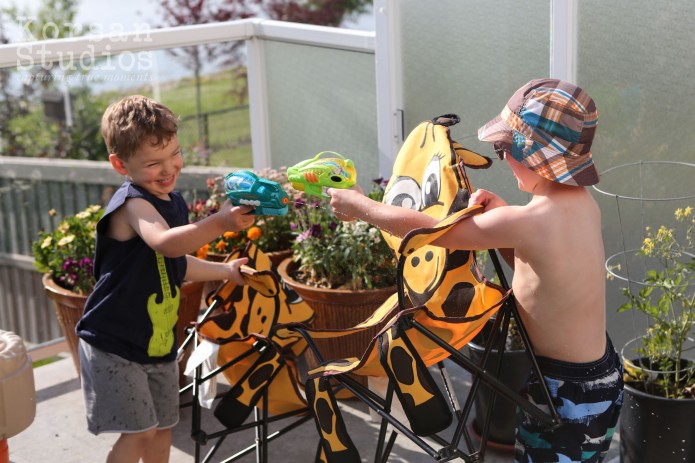 All that cake, BBQ, play, and sun sure wore Kosmo out!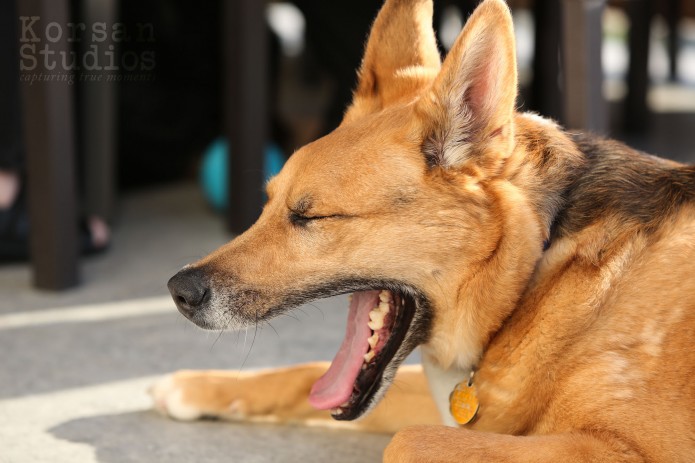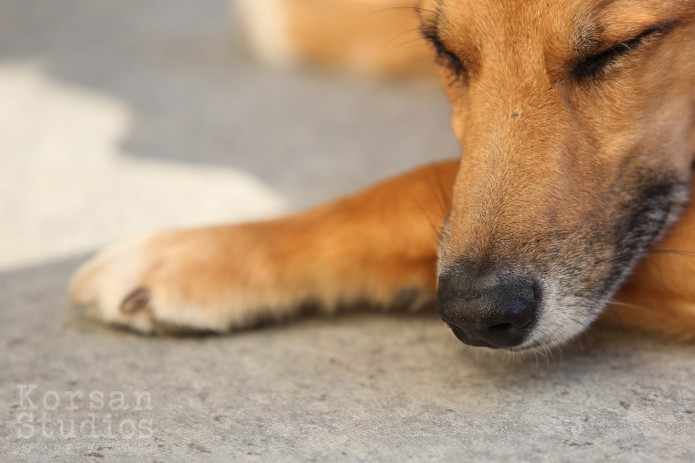 Even Angela got up to a little mischief, of course she choose to aim a little lower so as not to spray the camera 😉