Back in early October I had the opportunity to photograph Jayelle and Justin's wedding alongside the lovely and talented Shannon Gaucher. The wedding ceremony took place in Sherwood Park and the reception was at the Snow Valley Ski Club. While everyone was waiting for the ceremony to begin I caught one of the flower girls waiting for Jayelle to arrive. She was too cute cuddling her teddy bear, whom accompanied her down the aisle.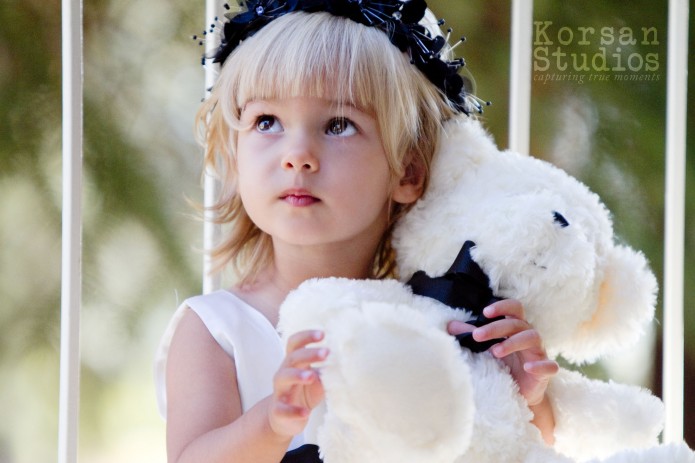 It was wonderful to see the pride in Justin's face as he greeted his bride to be and escorted her to the front of their family and friends.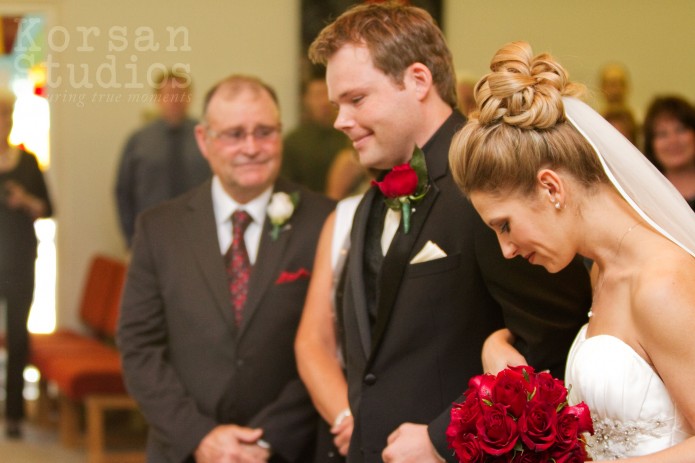 After a brief ceremony and ring exchange…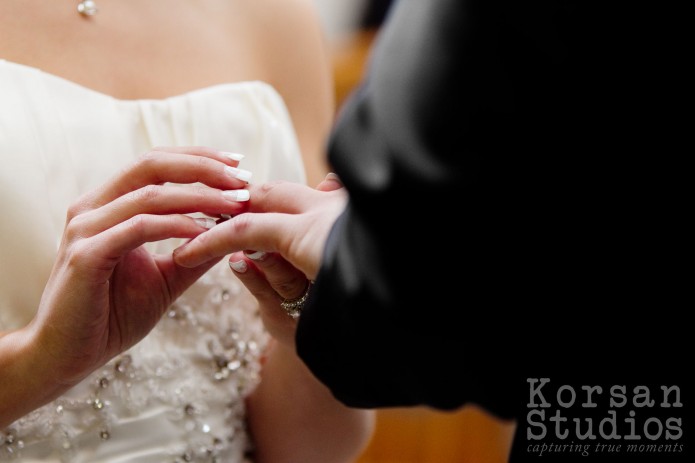 It was sealed with a kiss.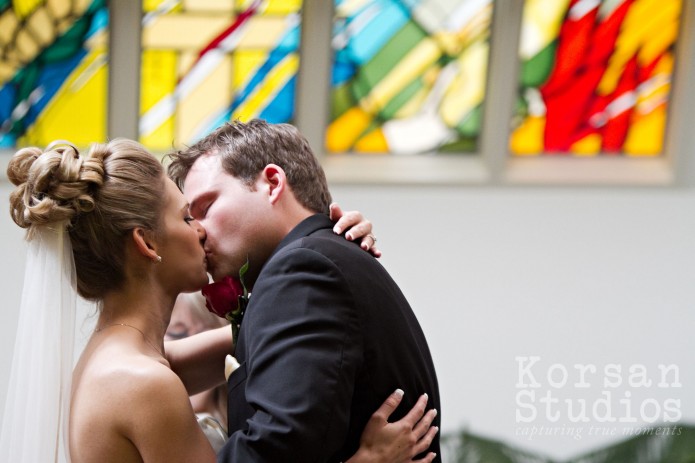 Jayelle is such an elegant bride.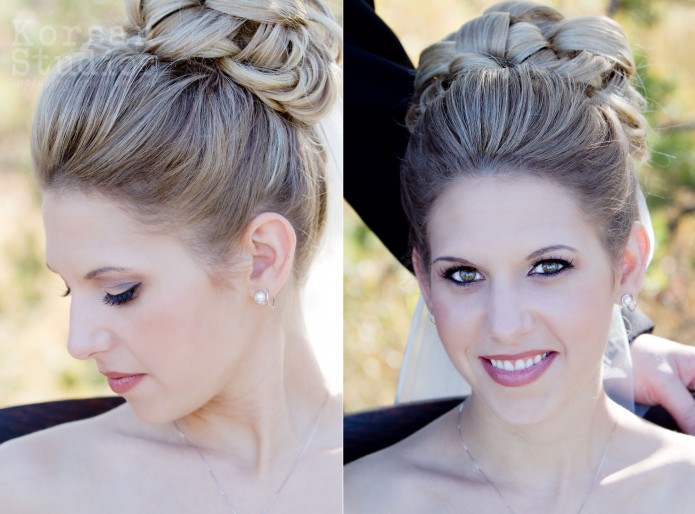 And Justin is a classy groom.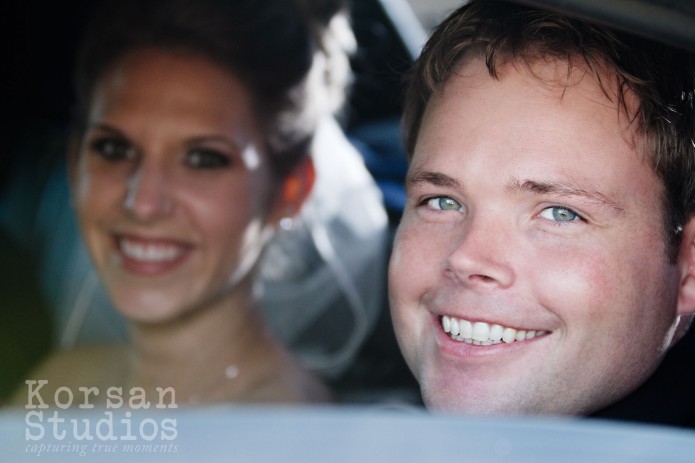 I love how relaxed and casual this shot looks. Check out the bling!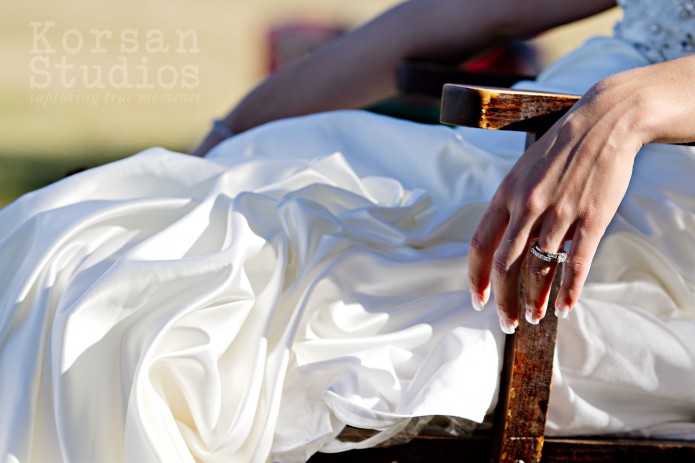 Come on, you know you want to say awwww… This is so adorable.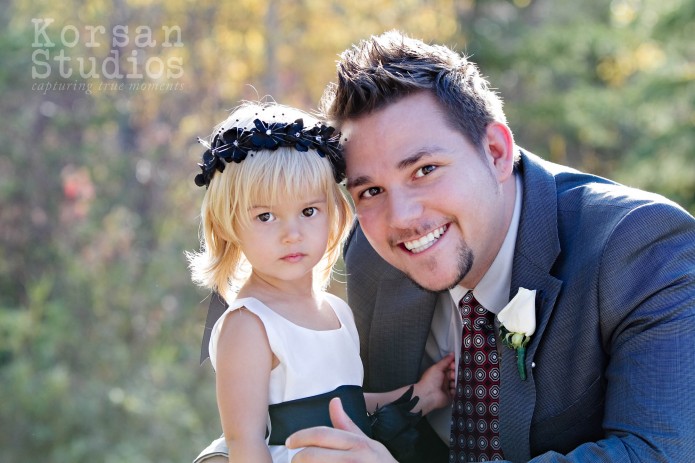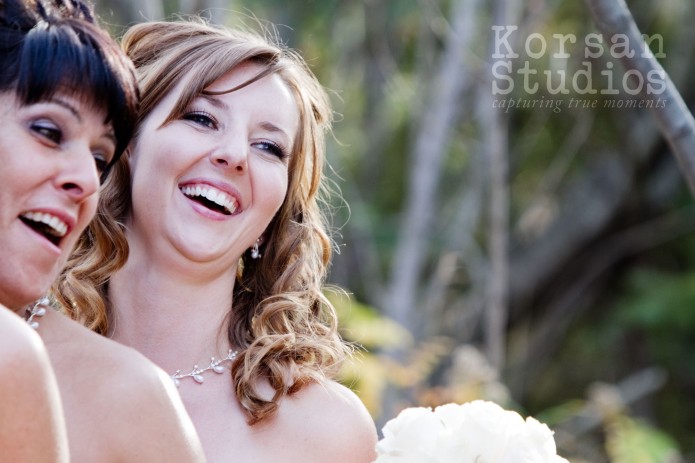 BAM! Check out the footwear.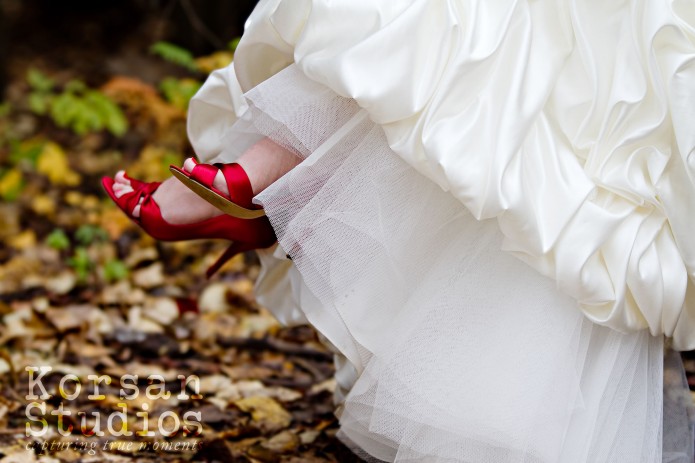 Every wedding needs a little cuddle time for the couple. This is one of my favorites from the day!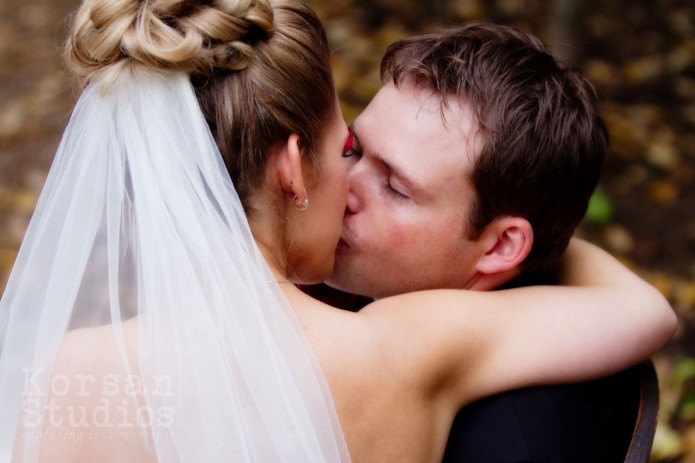 Hey what was this chair doing in the middle of the woods? This was actually brought by Shannon and lugged around by the groomsmen. Talk about earning your spot alongside the groom!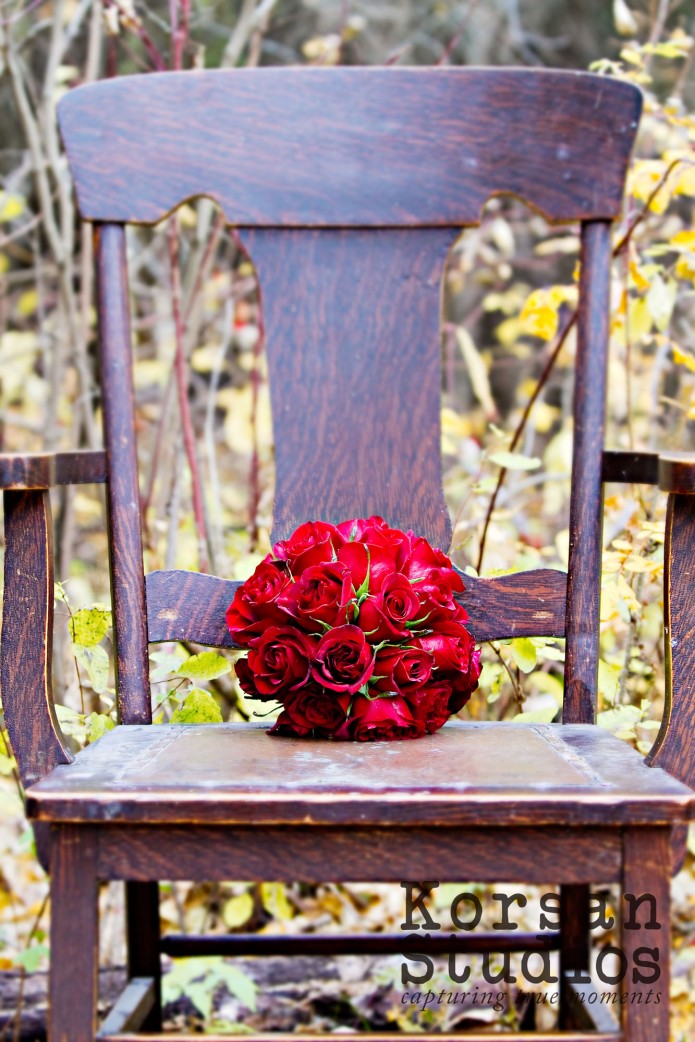 Another look at the bling and a "carriage" ride through the forest, compliments of Jayelle's knight.

Snow Valley has a rustic cabin vibe to it with huge timber beams and pillars with a touch of industrial for lighting. It is such a great place for a wedding venue.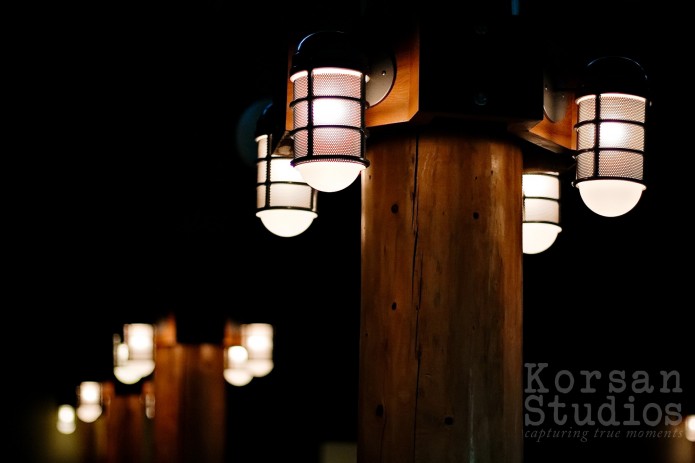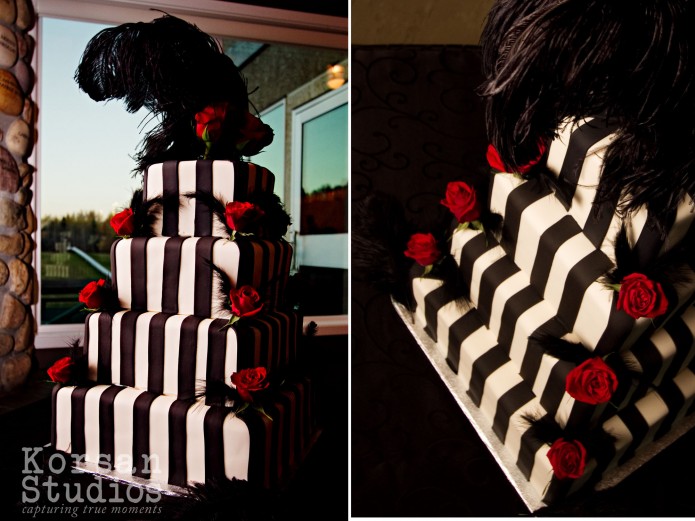 Another favorite pair of mine from their day. I always like to find "unique" spots to get some photos in. As soon as I saw the colors in the bathroom I knew I wanted to shoot something with a little more edge.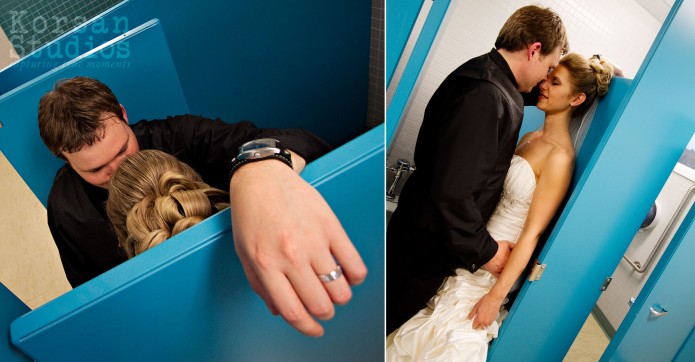 A happy accident… The foreground flash failed to fire here but I really liked the mood of this.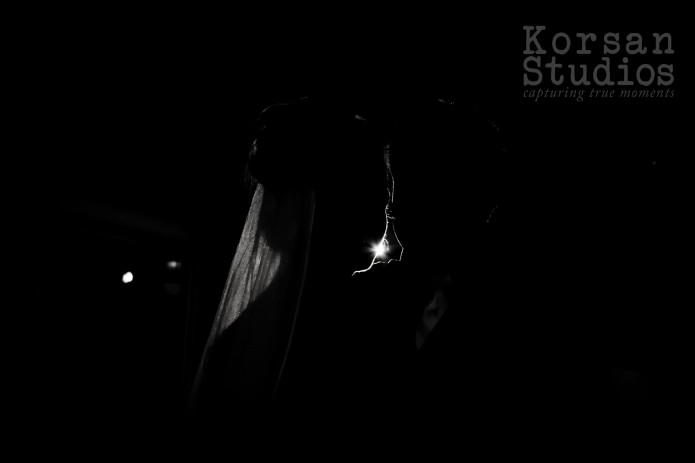 In this instance the foreground light worked, it has a very different feel to it I think.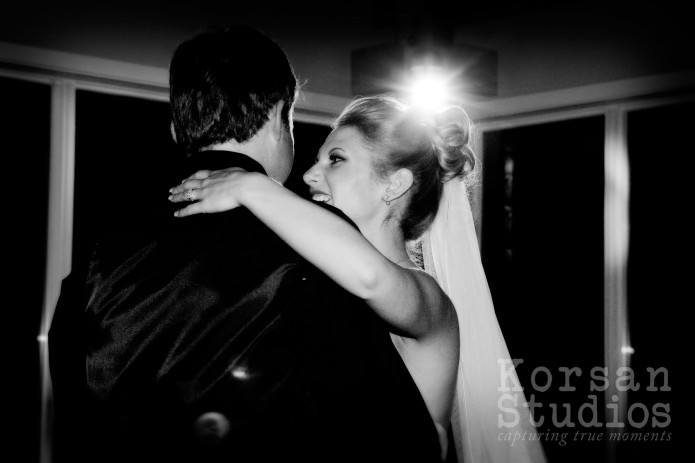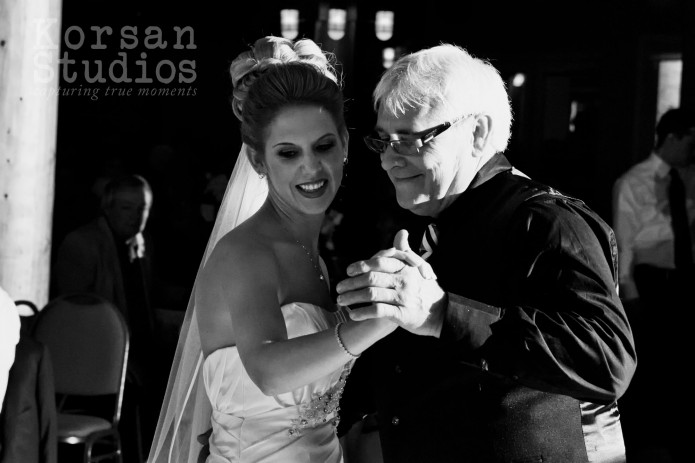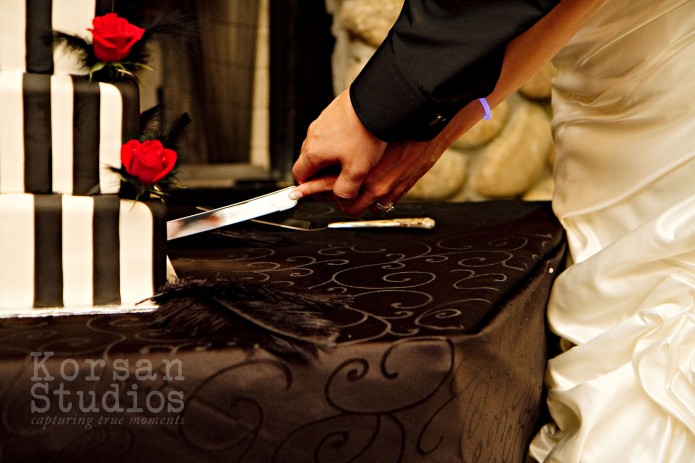 What a cool cake!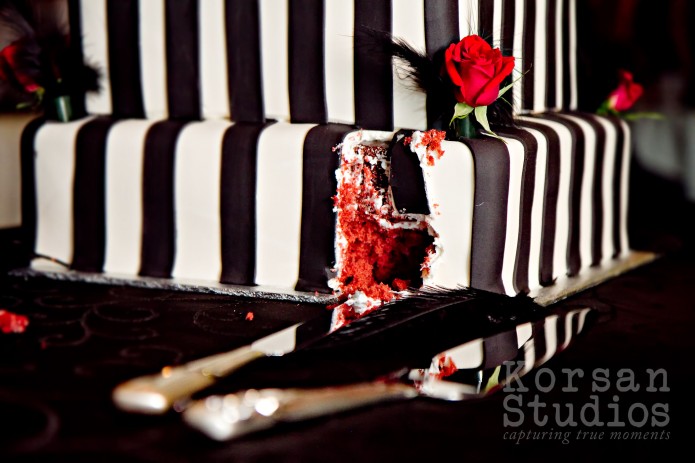 This sequence is another favorite for me. Totally classic and I feel this captured the moment perfectly!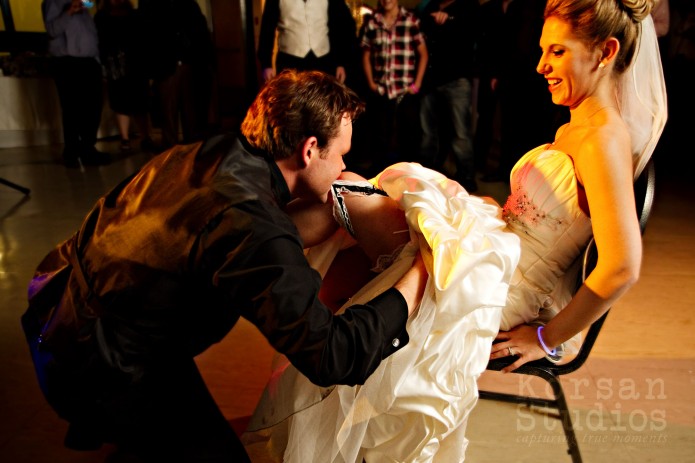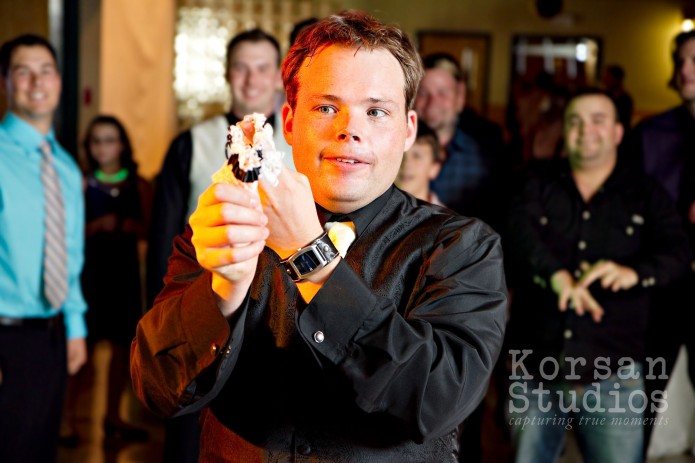 From here on out it was party time and the folks of Radiowave DJ kept everyone rockin the dance floor all night.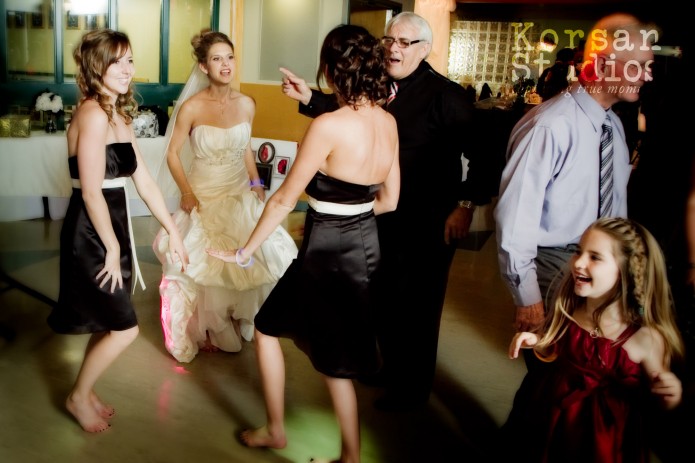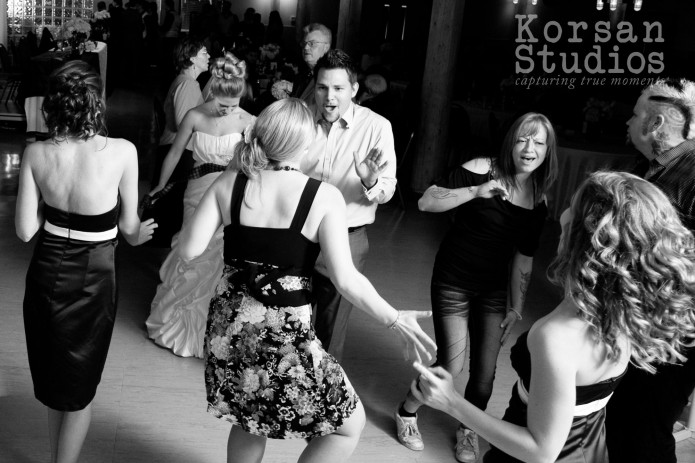 Congratulations Jayelle & Justin and thanks for letting be part of your special day. I would also like to give a special thanks to Shannon Gaucher for providing me the opportunity to photograph this wedding with her.
Later