There were many elements of Claudette & Phil's wedding that made it a very special affair. Claudette is my big sister and I had the privilage of capturing her wedding day! This was very special for me because I truly love capturing real moments between beautiful people, and Claudette & Phil are simply awesome! They are two of the sweetest people you'll ever meet, and I am not just saying that because we are family! 😉 Something else that made this day extra special was having my wife Angela as part of Claudette's bridal party and our children, Owen and Brandon, as their ring bearers. One of the most obvious though was how much love and support Claudette and Phil have from their families and friends. It is moving to see so many people care so much for two people who really deserve it!
Claudette was breathtaking, an absolutely stunning bride. Phil was up to par as well and looked handsome and stylish. What a lucky pair! The ceremony was beautiful and full of emotion. There were tears of joy and moments of laughter that would leave you breathless! Simply put it was perfect!
Dress: The Bridal House
Makeup: Sunita Sumaru
Hair: Jennifer Chivers
Tuxedo: The Tuxedo House
Florals: Kuhlmann's
Bridesmaids Dresses: Career Girl Bridal
Ceremony/Reception: Edmonton Petroleum Club
Formals: McKay Avenue School
Officiant: Julie Tkachuk
Phil had some quiet time waiting for Claudette to arrive.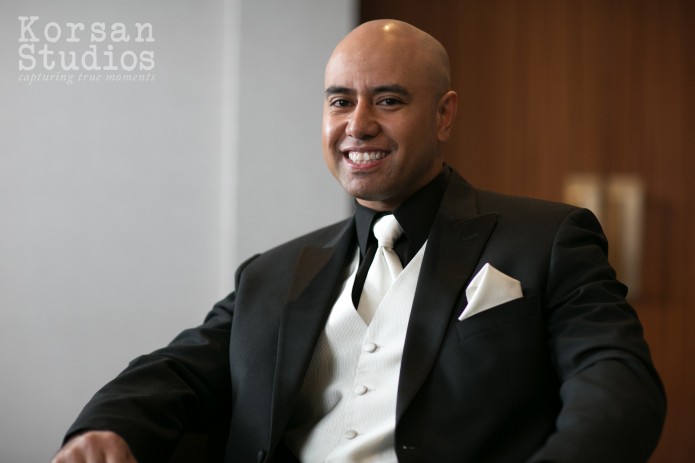 Moments before Claudette and Phil saw each other for the first time, you could feel the excitement and anticipation of the moment!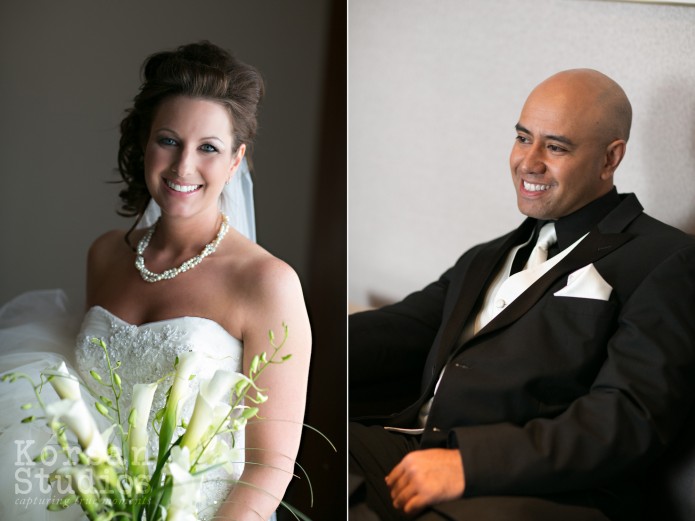 A couple of adorable ring bearers making their way down the rose petal covered aisle. Claudette spent months collecting real rose petals, but I think it was an excuse to keep buying flowers 😉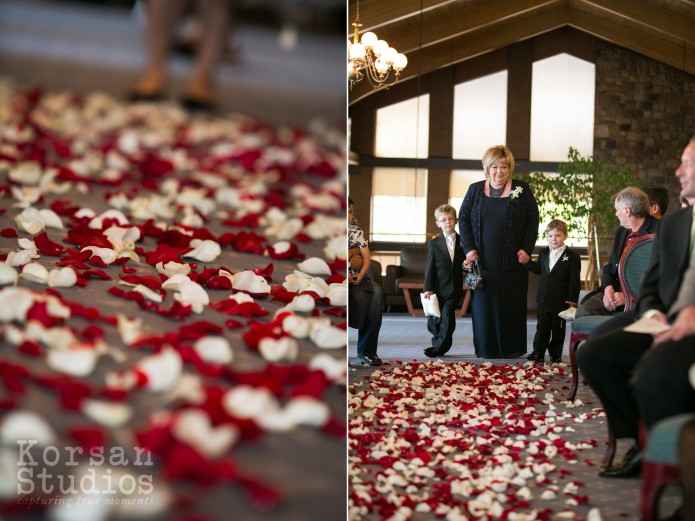 Waiting, a cool, calm exterior but I am sure his heart was racing beneath his chest!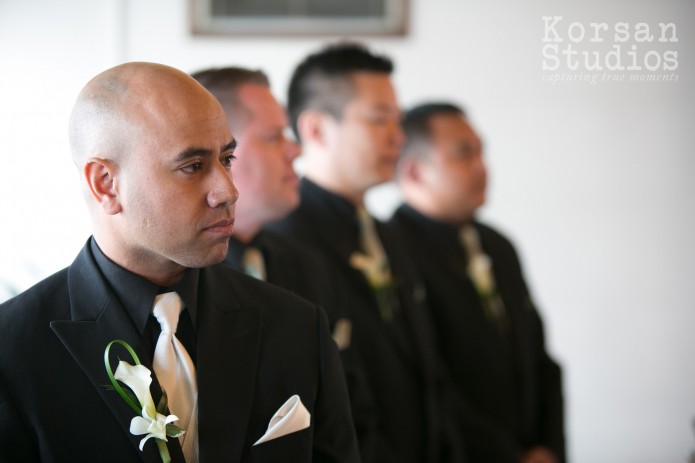 I love this moment, right as Claudette and Phil see each other for the first time with dad glancing to check on his daughter.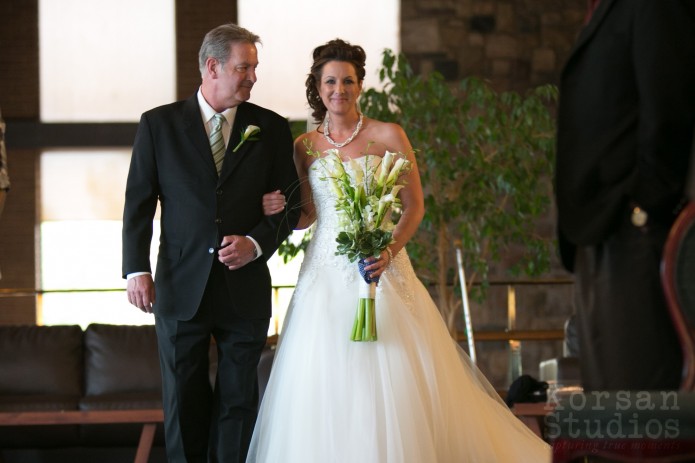 Stunning, right Phil…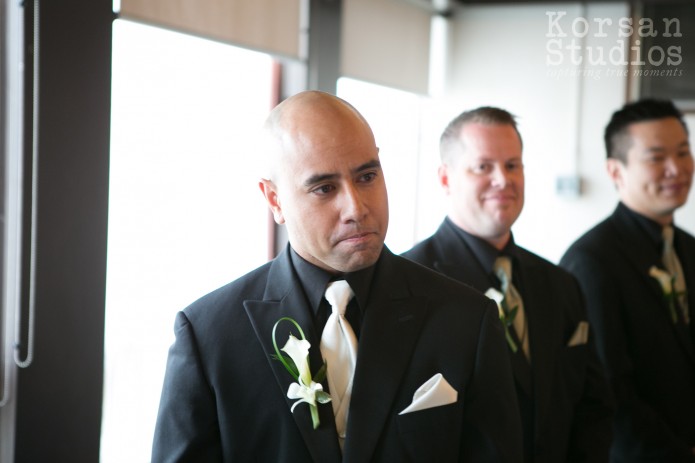 I love the matched expressions moments before dad gives Claudette to Phil.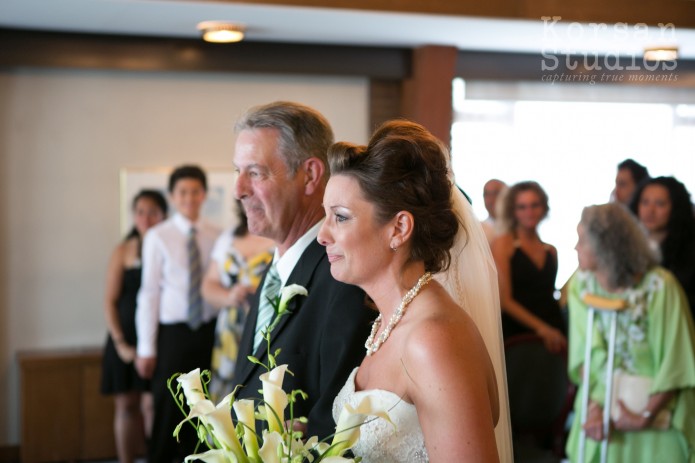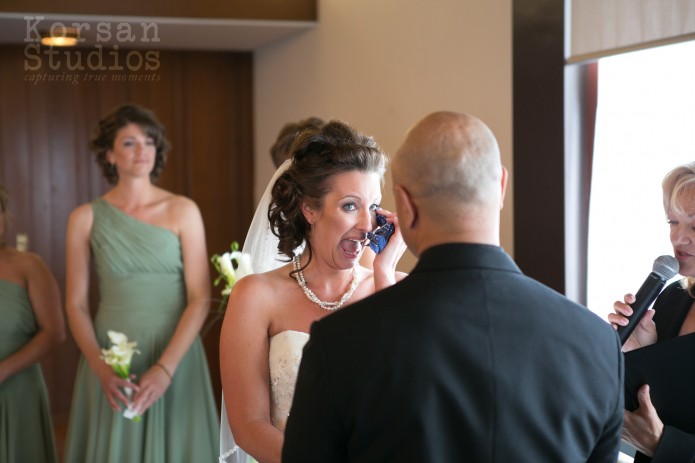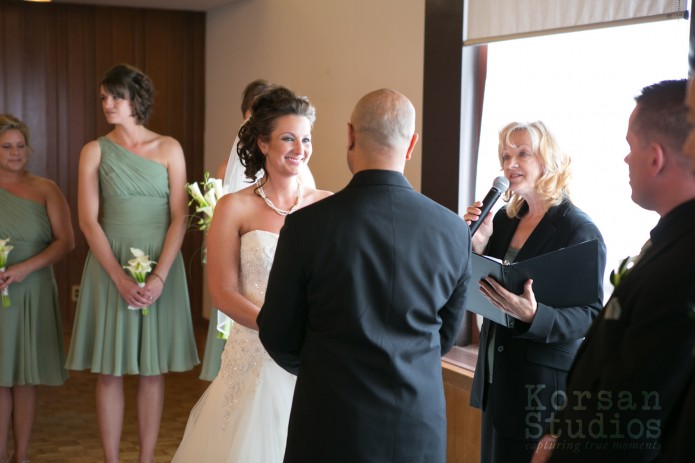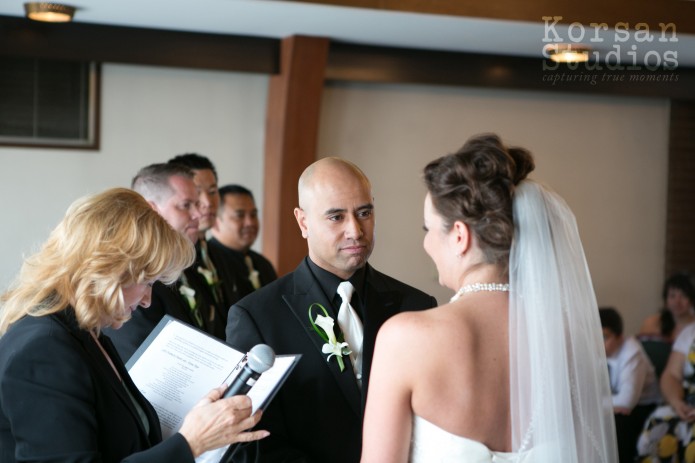 Our handsome lads with mom, what a great looking family 😉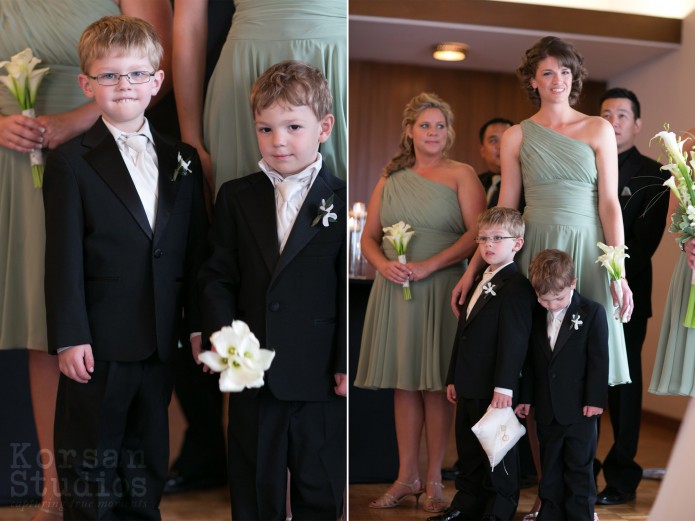 I am a total sucker for couples holding hands during the ceremony, especially when a very special something borrowed & blue are included!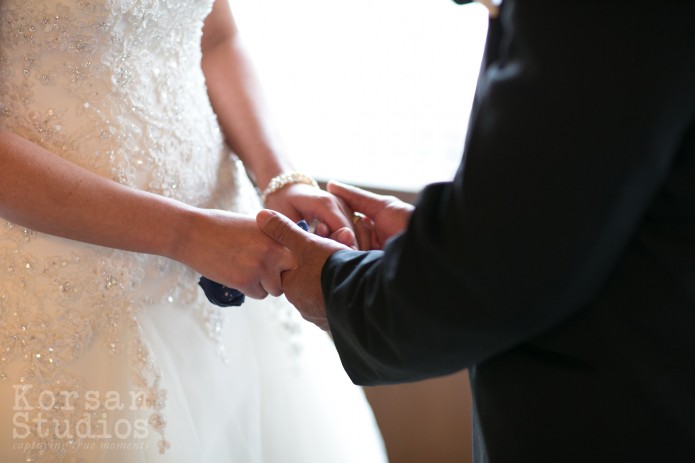 Claudette can hardly contain her excitement, almost there!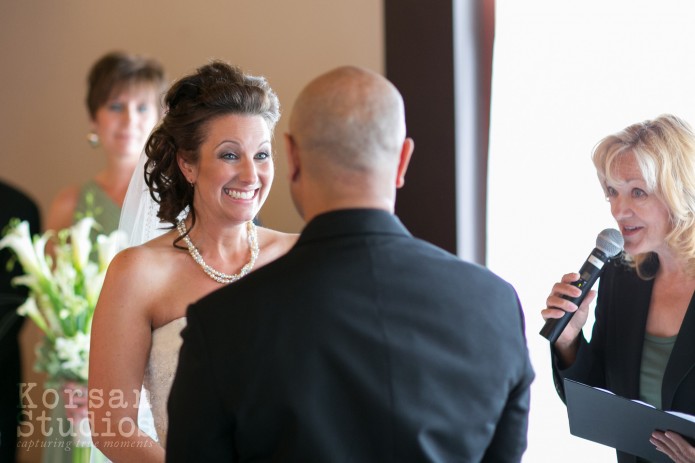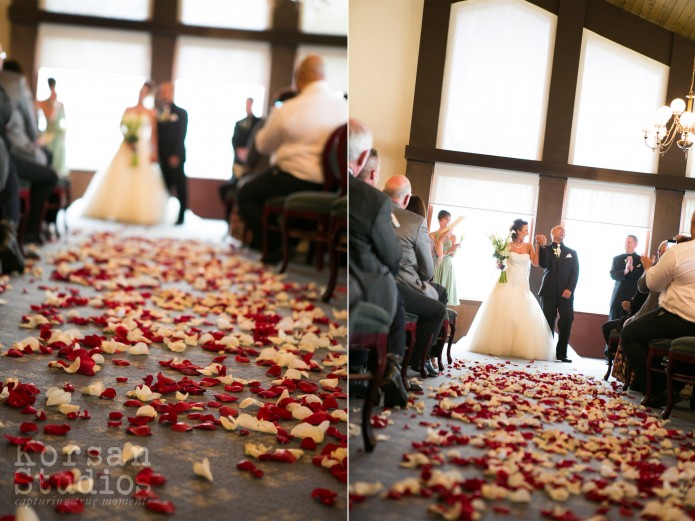 Mr. & Mrs.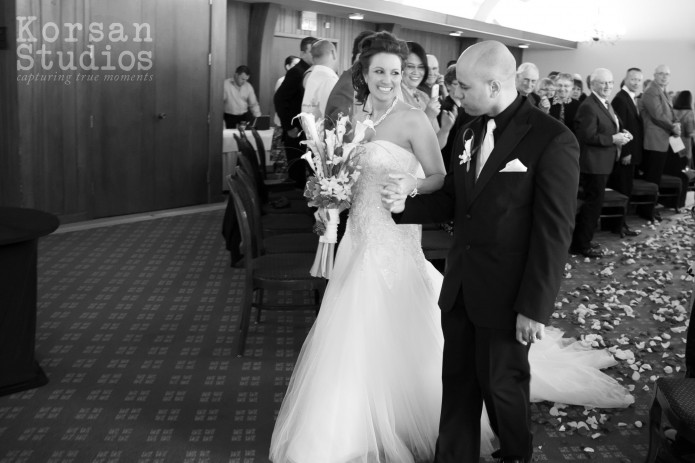 The bridal party totally rocked the "runway" on the way out…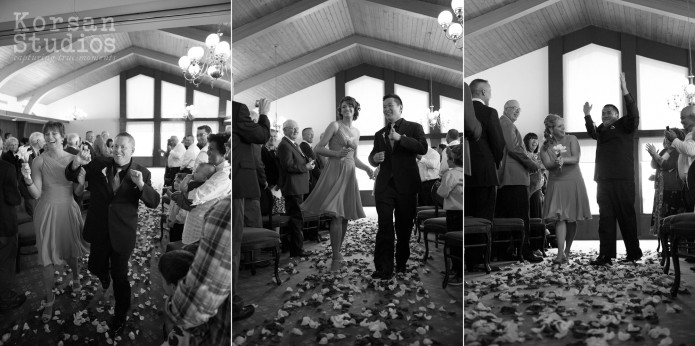 Claudette & Phil obviously enjoyed the commitment to the performance by everyone!

Phil certainly has a big family, Claudette's side only makes up 12 of the 38 people in this photo that my spectacular second Greg Williams shot for us. He had us all laughing in this one.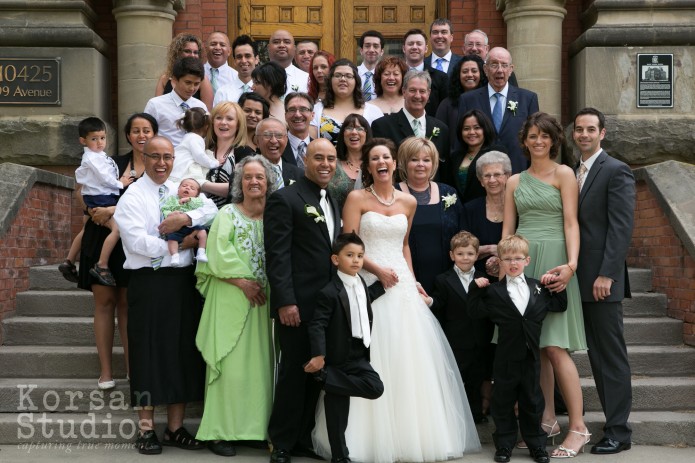 I think Claudette really enjoyed holding "The Strap", Phil better be on his best behaviour 😉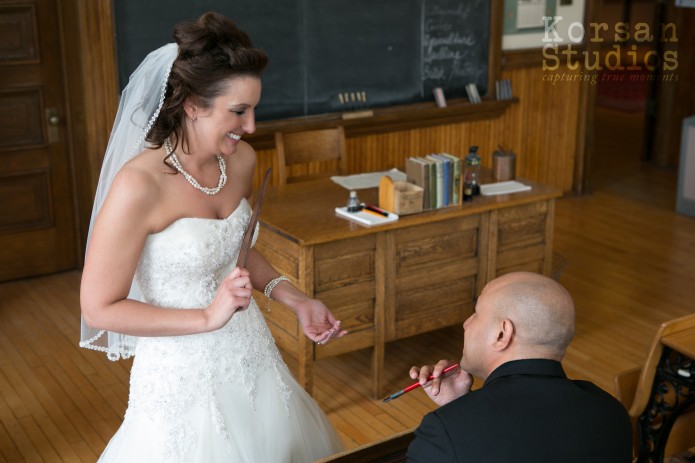 Keeping it nice and loose during the photos, you got to have fun during photos right.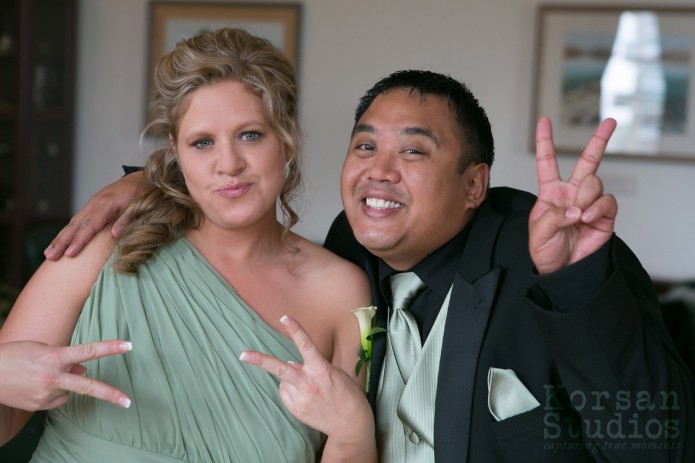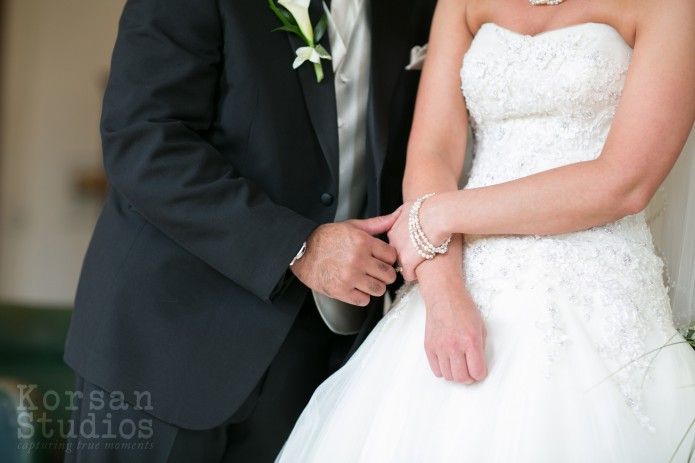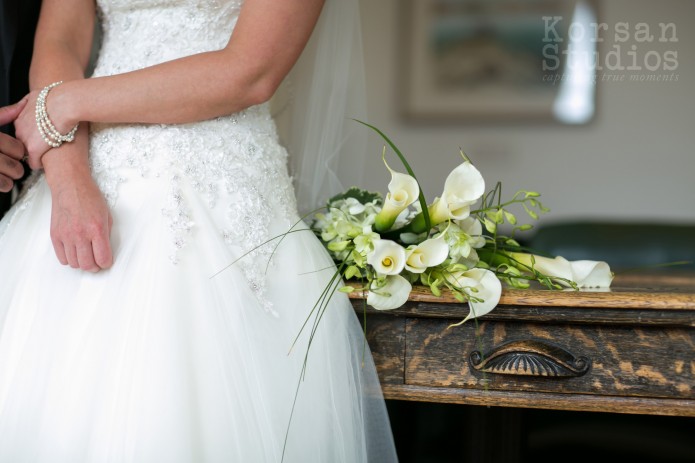 A beautiful little kiss on the shoulder is always elegant, finally some quiet couple time.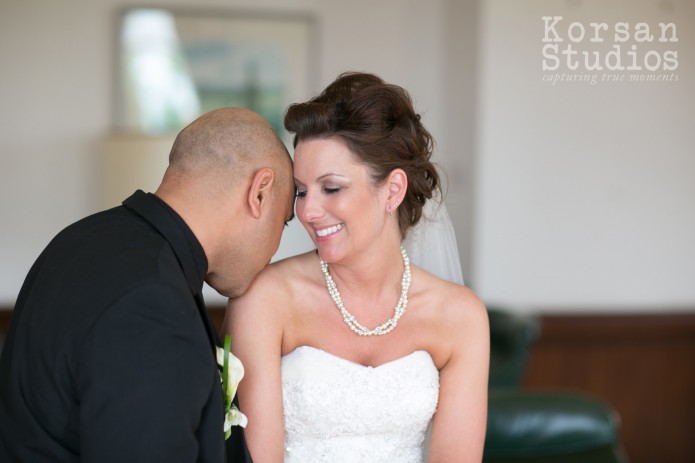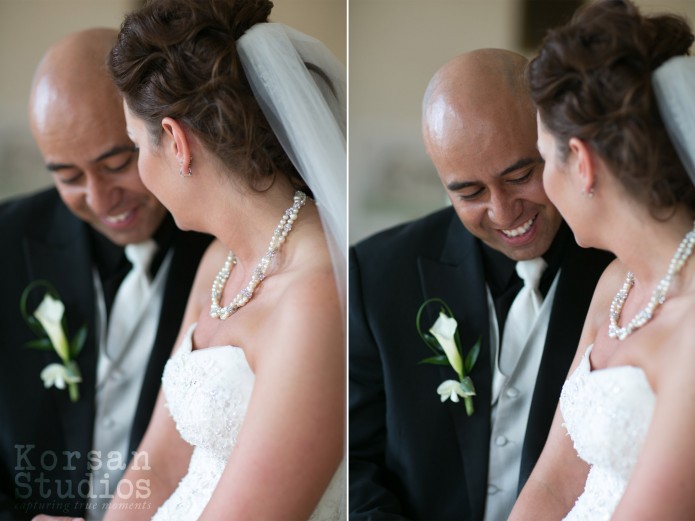 Phil was sporting a swanky Tissot.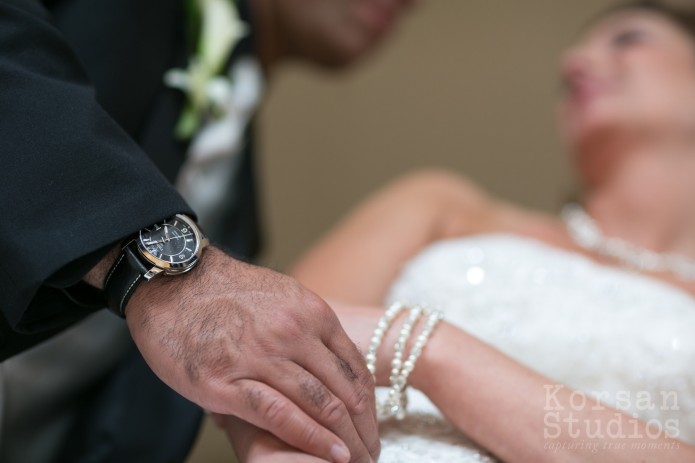 An absolutely stunning pair, they certainly look like royalty.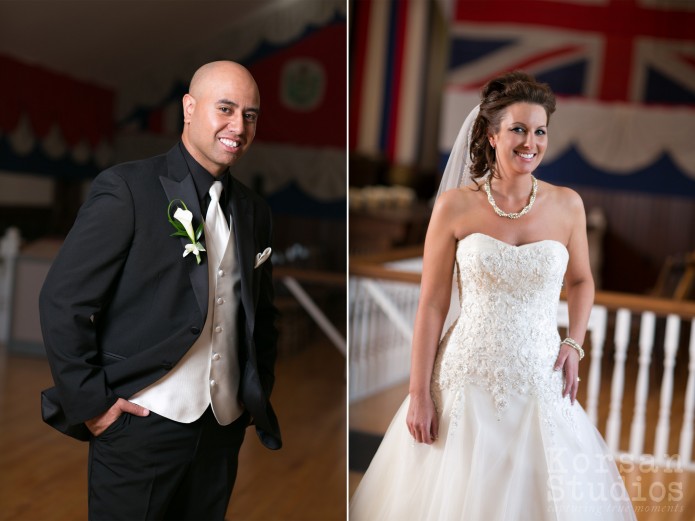 These next two were taken by Greg Williams who was my second shooter for the day.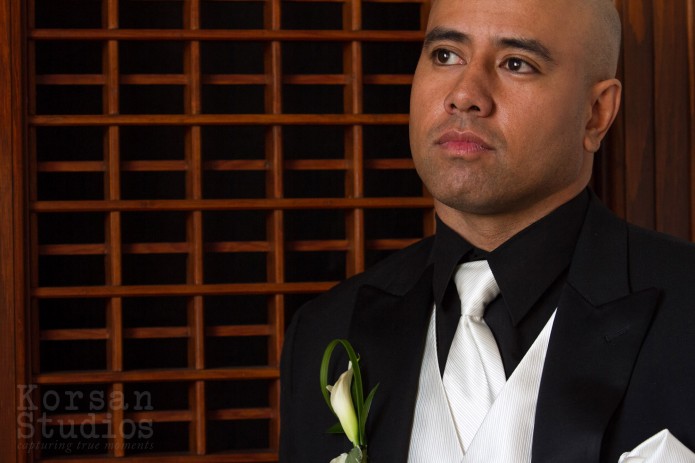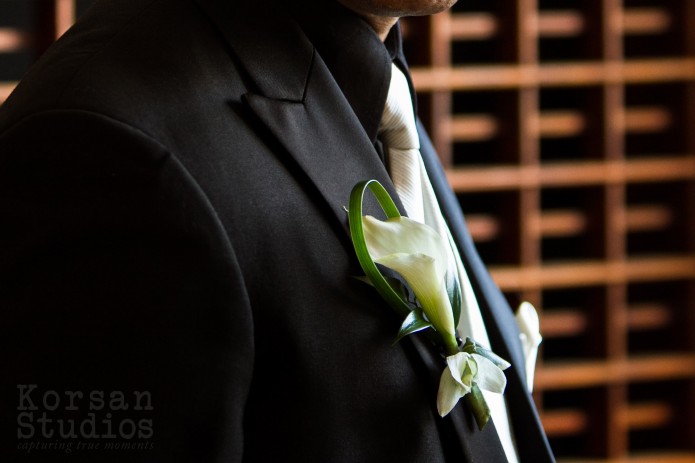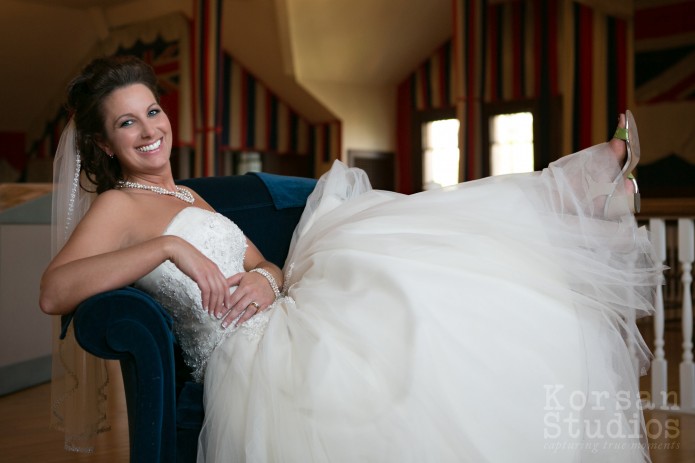 Some gorgeous detail shots.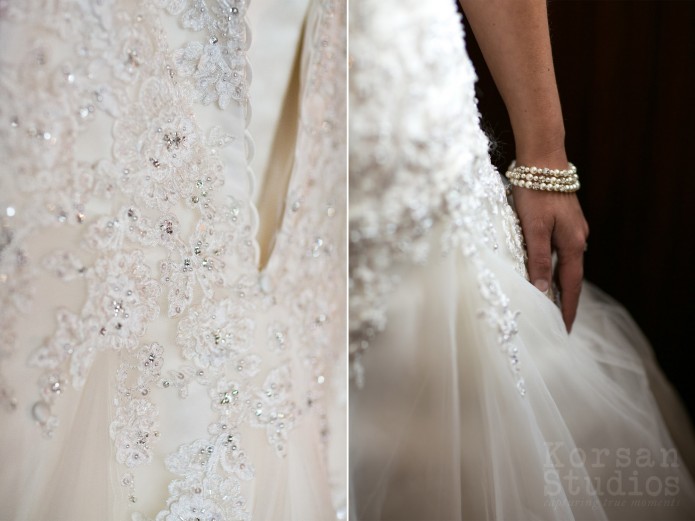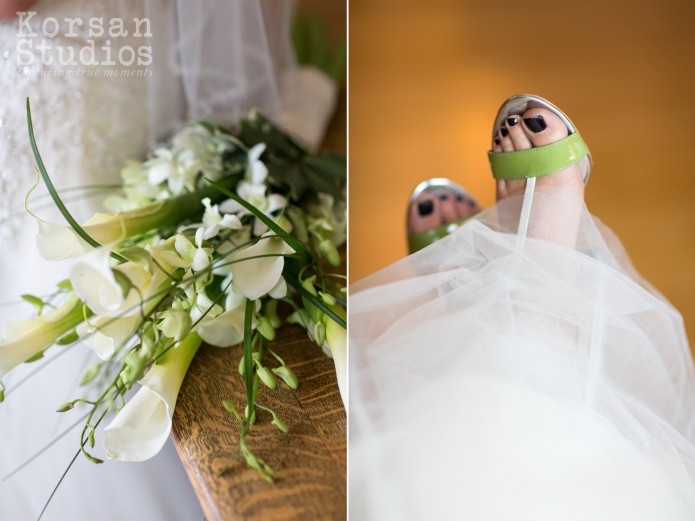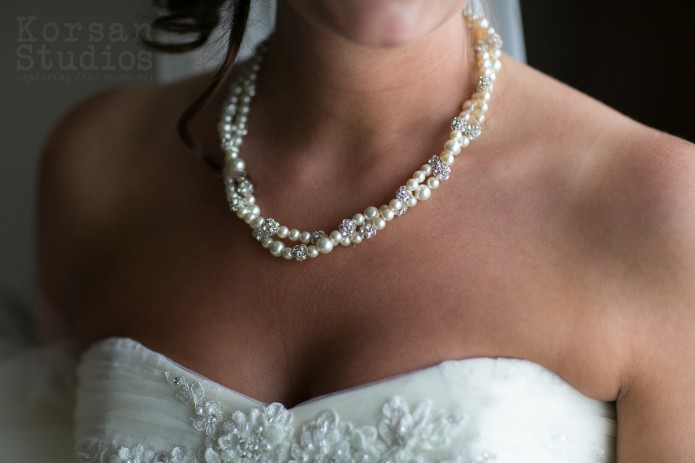 Wow, how amazing does she look!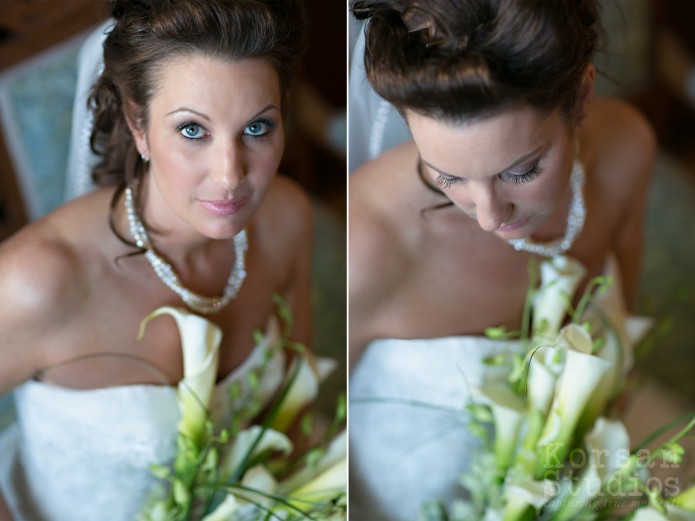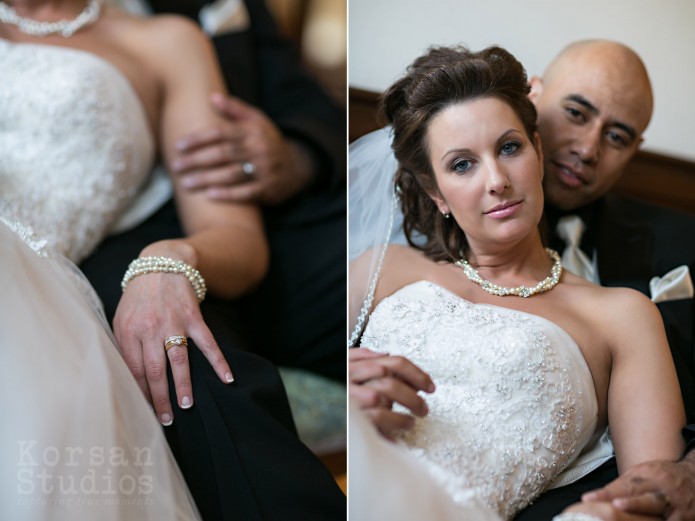 Phil was working it for the camera, this is the Samoan version of James Bond!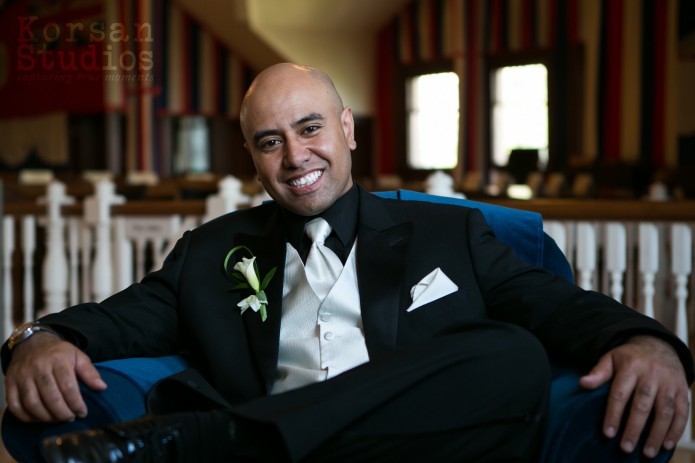 The rings! I just could not decide which I liked better so…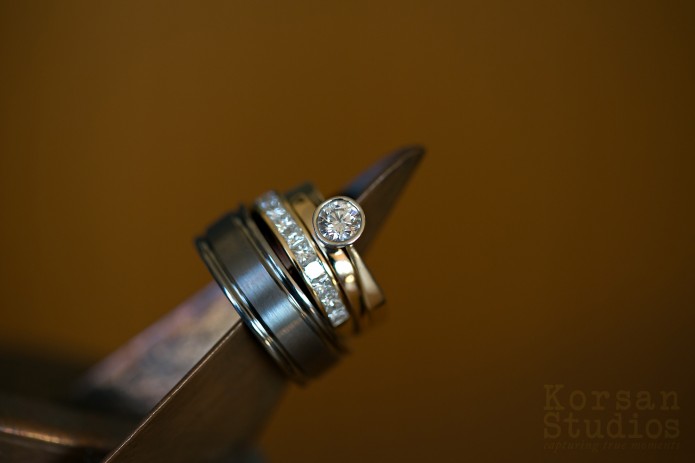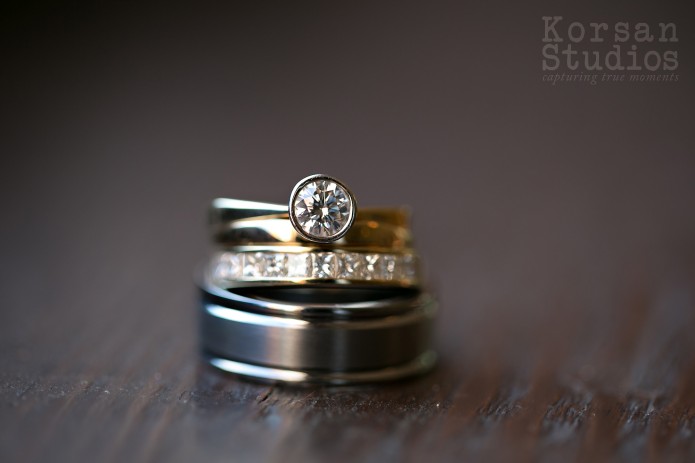 I had to include an outtake of the "Thank You", how can you tell they are newlyweds. ha ha 😉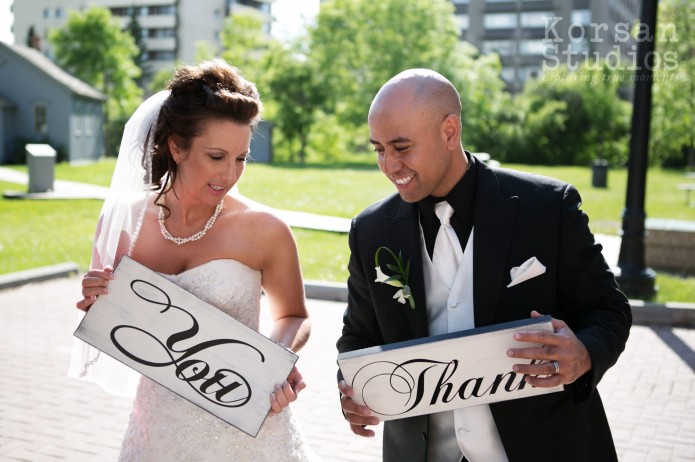 Making a grand entrance to a very warm welcome at their reception.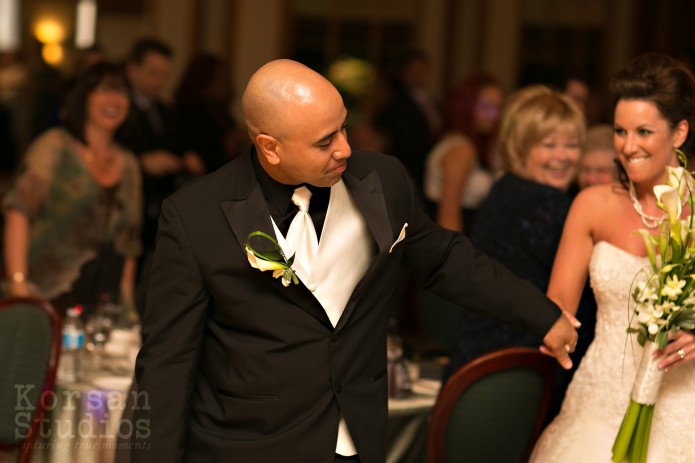 These two put on a clinic for how couples can dance their first dance, nice and close!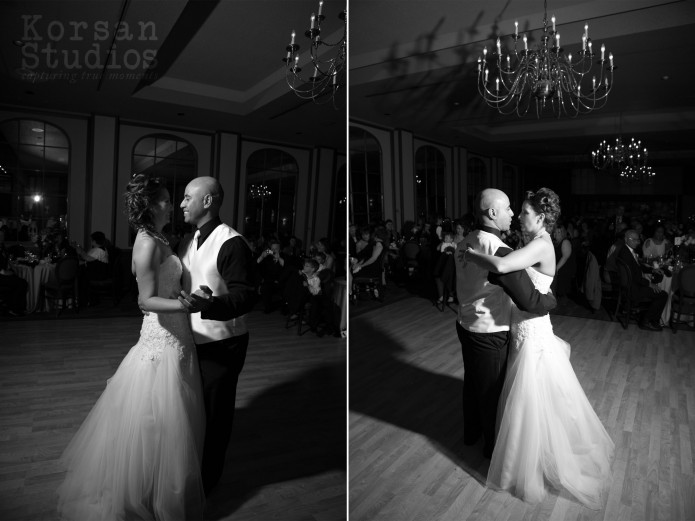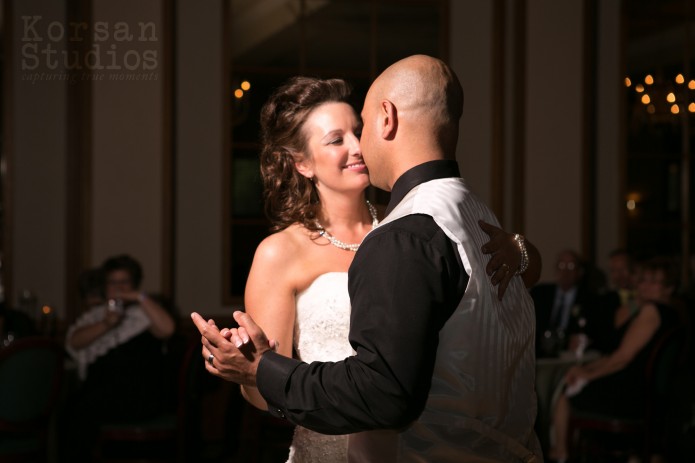 After the dance I put the camera away and enjoyed the evening with my family both new and old! Welcome to our family Phil, you are an awesome brother in law. It was great to hear all the beautiful words that were spoke of these two throughout the evening.
Thanks to both of you for trusting in me to photograph your amazing wedding.